I haven't drawn Startail in so long,
and then this morning I decided to do this.
I love Startail.
Inordinately so.
Hope you're all having a great Christmas day, or non-Christmas day, or Christmas eve, or non-Christmas eve, from Glen and Pia, the secular atheist/shaman Christmas followers. *g*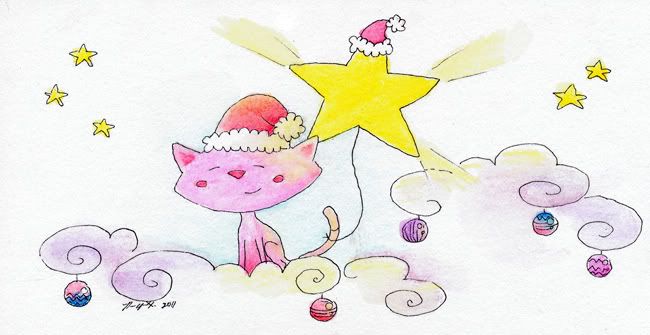 Also, who misses me cartooning this stuff? I do! Maybe I should that into my epic to do list next year! Lol.