moonvoice
Been a bit quiet lately,
because of reasons,
chugging away on some writing in the background,
accidentally locked Maybe in the bathroom for two hours,
she recovered via some hardcore snuggling.
Margaret River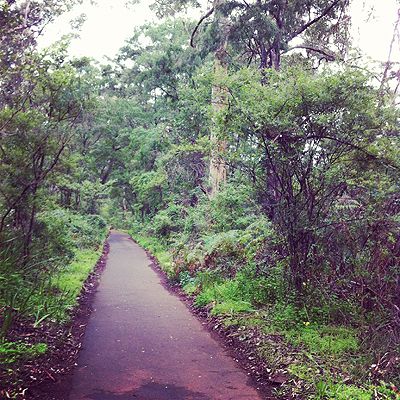 Augusta. This stretch of beach is one of my favourite places in the whole world. It's not the prettiest beach (by Perth standards), but it holds good memories.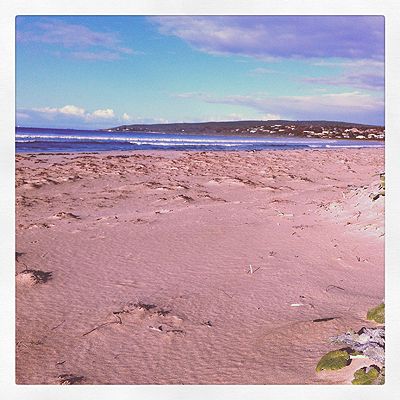 Margaret River.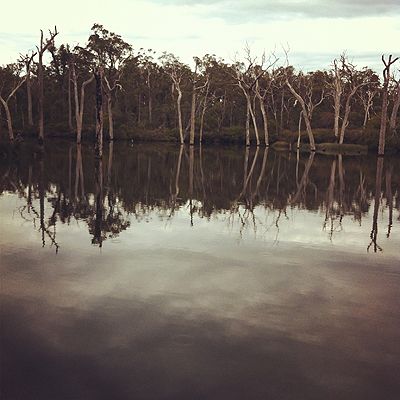 Feets and moss.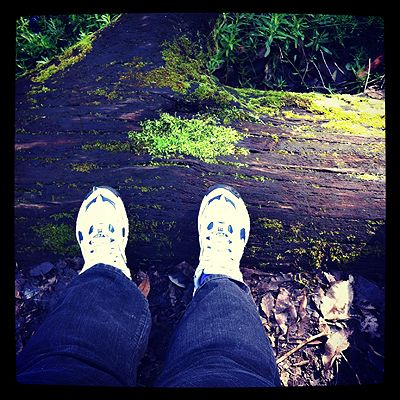 Conto's Beach.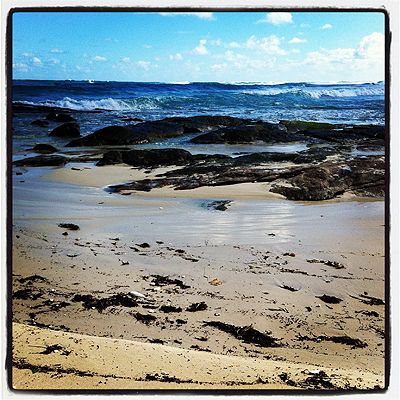 Augusta.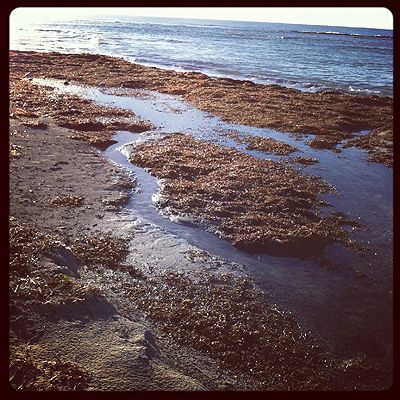 Karri forest on Caves Road.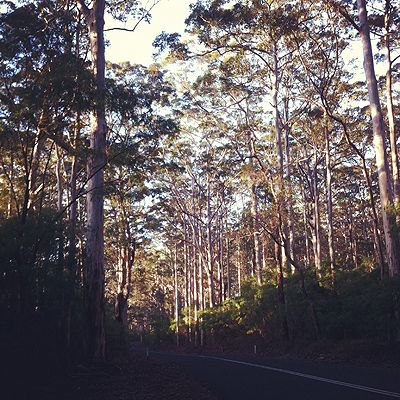 Canal Rocks on a rainy day.



It's so intense!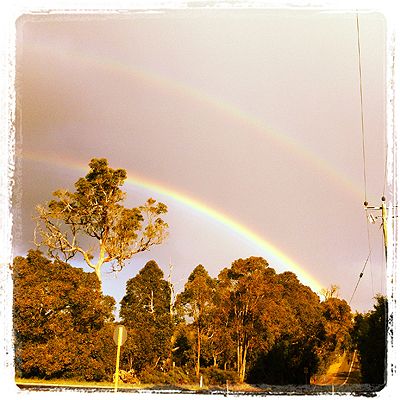 Waiting at Dome Cafe for lunch.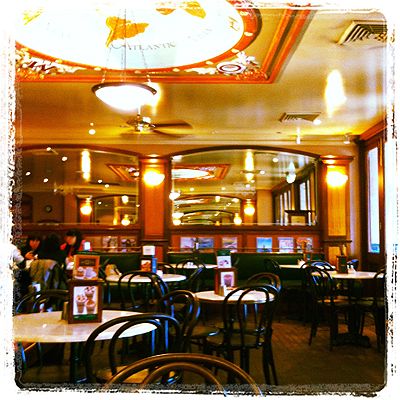 My stalkers.



Cuteness. Maybe would sleep like this all the time if Moet would let her.