moonvoice
I've been wanting to do this for a little while.
I'm quite enjoying Instagram,
even though I refused to get it for months and months,
because I'm weird like that.
But here you go.

Moet being handsome on the cat tower.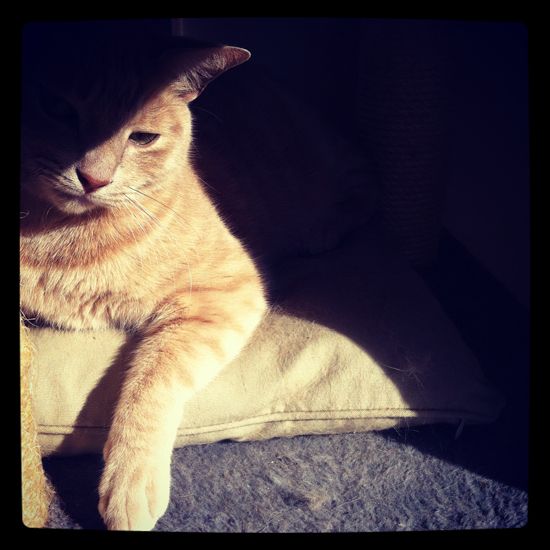 Moet having a flavour on the cat tower.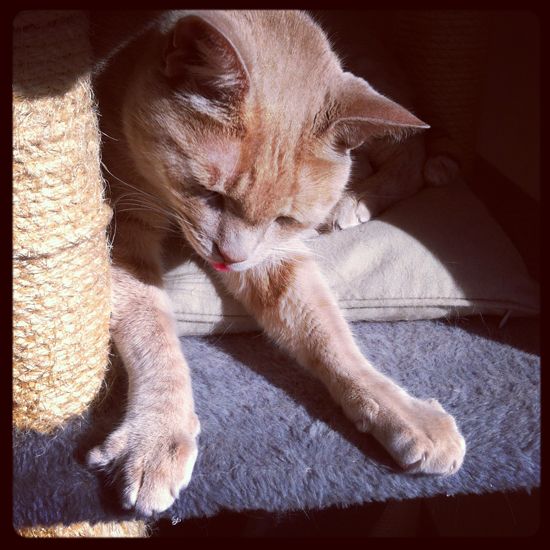 Maybe and I - a frequent ritual. I tilt back, she sleeps on my buxom chest, and I sleep on her back.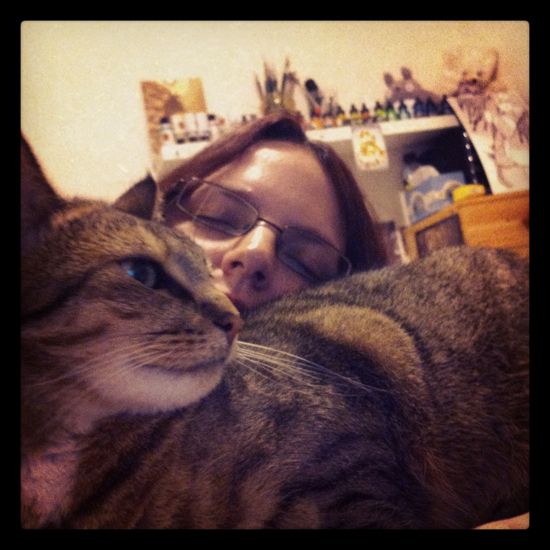 RESIST! Can't wait to get the pair to this on the inside of my other wrists.



Oh hai, um.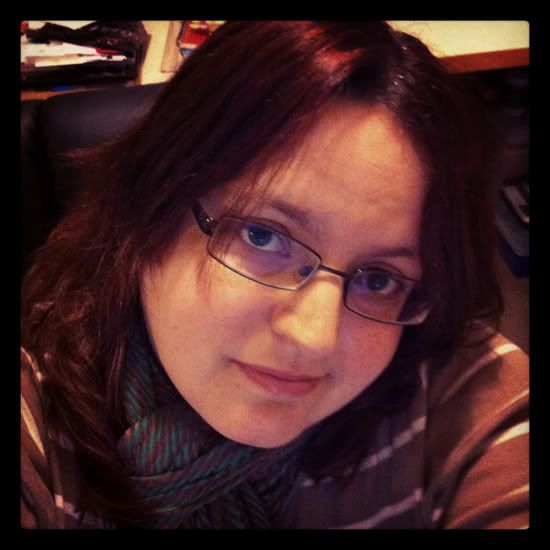 Me in bed at nine, mostly looking like I was plotting satanic schemes.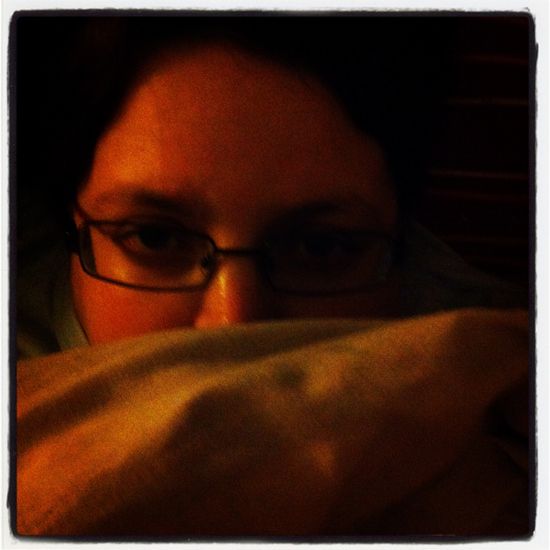 These two are adorbz.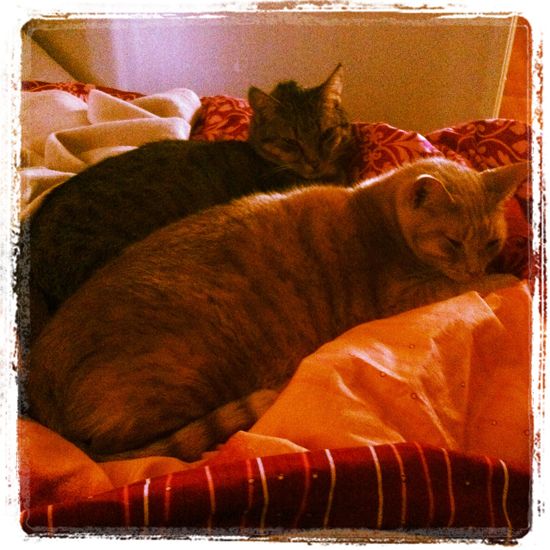 Sometimes they look at me like this and it's really scary you guys. You know how they say that a cat will wait ten minutes (on average) before eating its dead owner? I think Maybe would start now.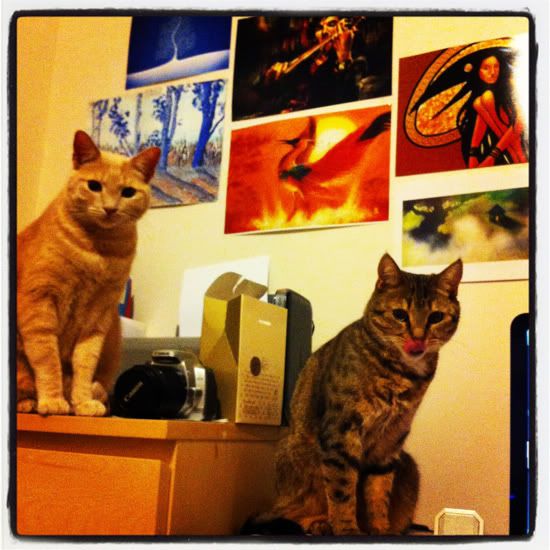 Moet loves the light.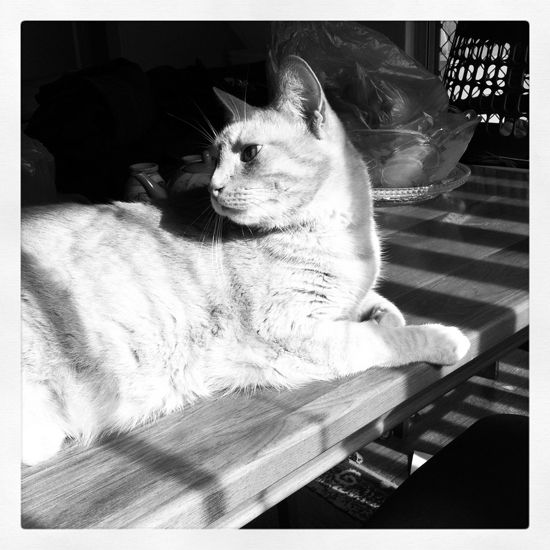 Grevillea in the garden.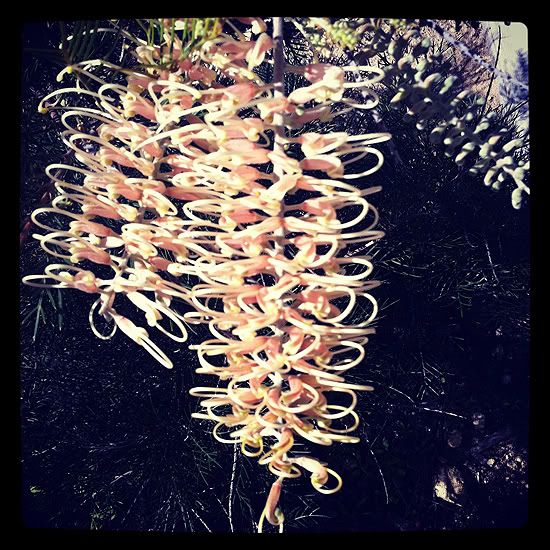 This is Lestrade! If you want a Lestrade of your very own, go here and commission one!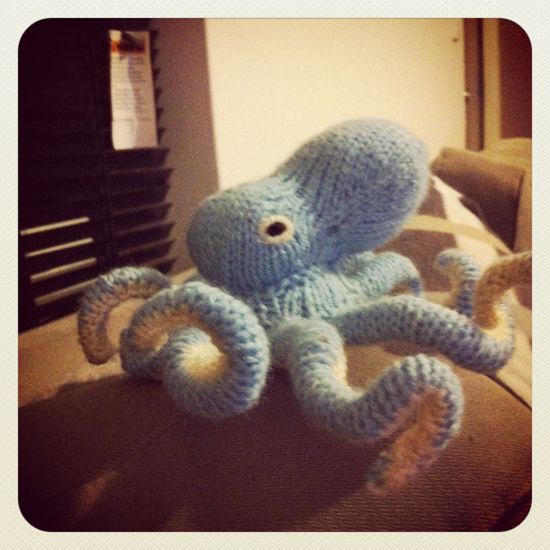 Cheeky Maybe. It looks like she makes a lot of eye contact here, but this was just good timing, catching the single second she looked at me when I called her name.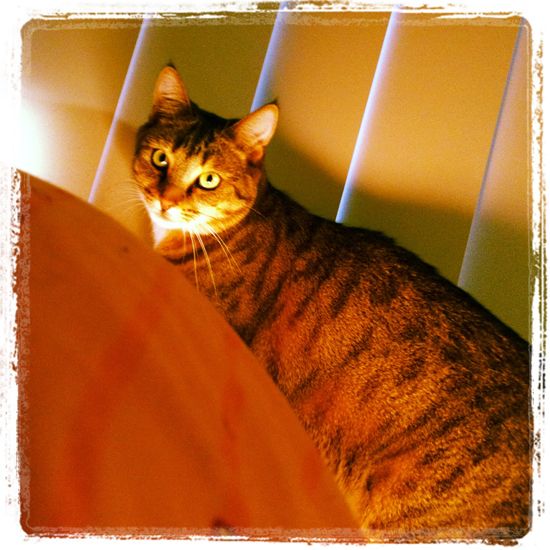 Maybe asleep on me.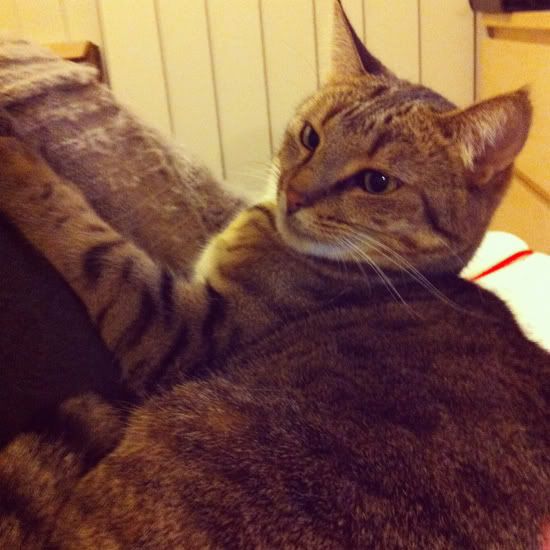 This is Maybe on my stomach, not letting me fall asleep.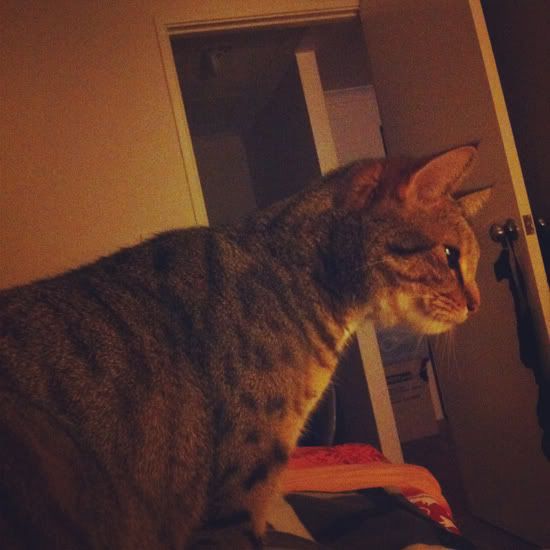 This is Maybe on my art chair, not letting me art.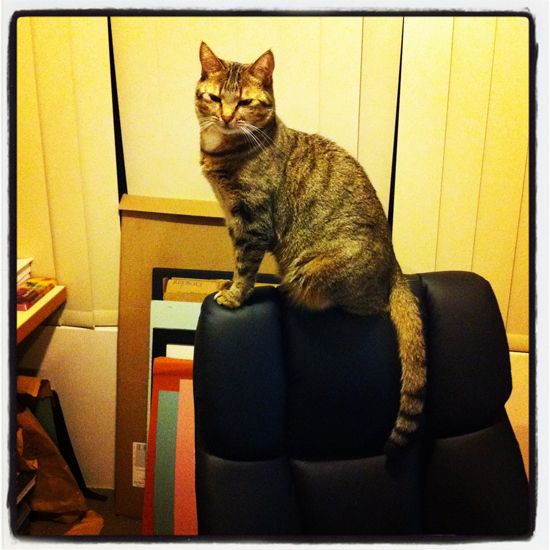 D'awwwwwww.