moonvoice
A few times a year, we let the cats outside for some supervised playtime.
Which means Glen and I stay outside the entire time they're outside.
I usually toddle on out with my camera,
and then photos ensue.
So, anyway, we let the cats out yesterday!

Maybe loves the sand!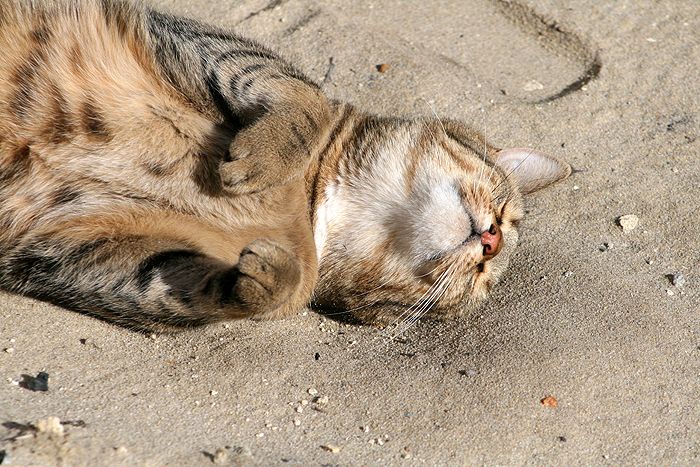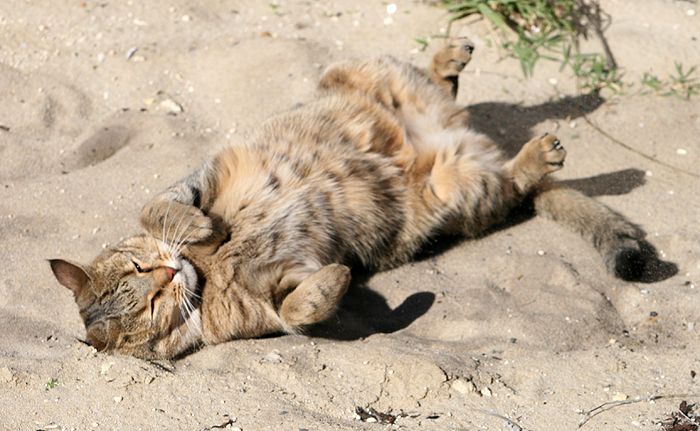 Her tawny agouti colouring is so pretty.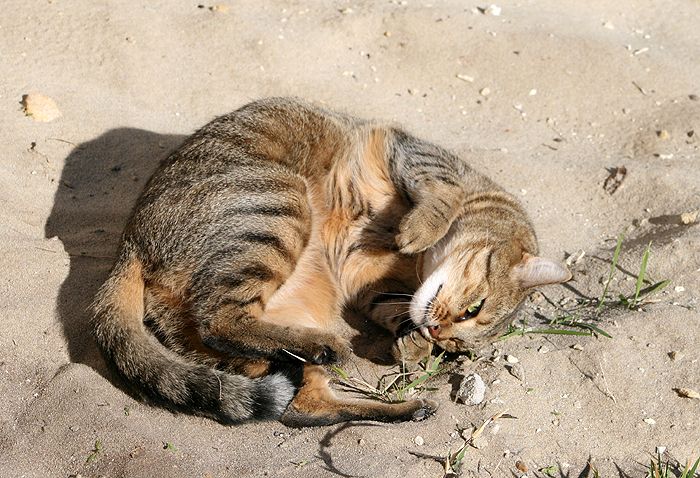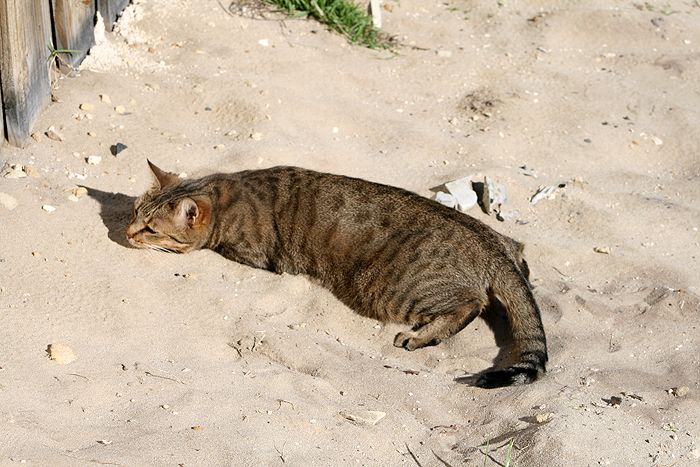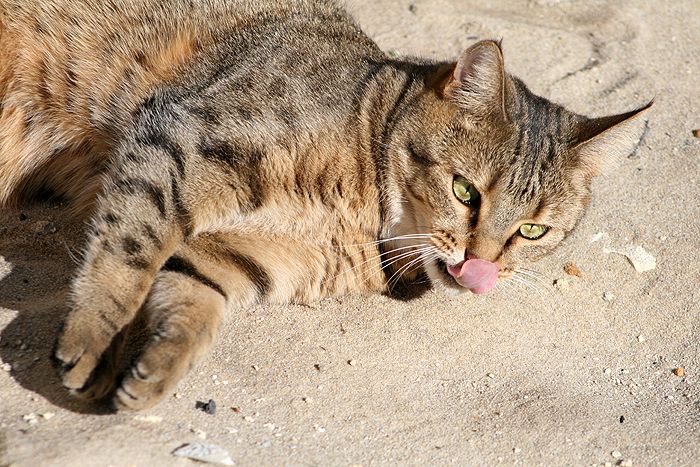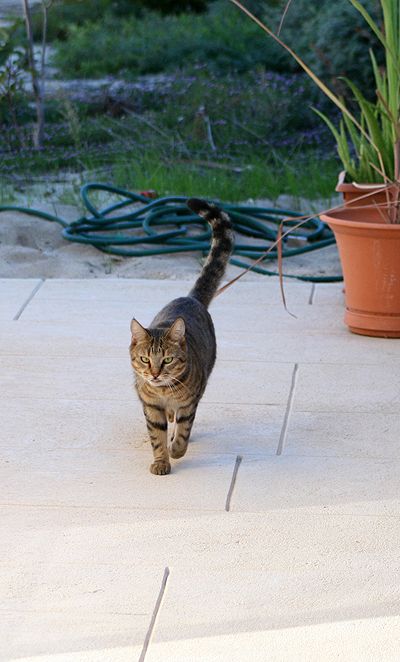 At this point, I called her name.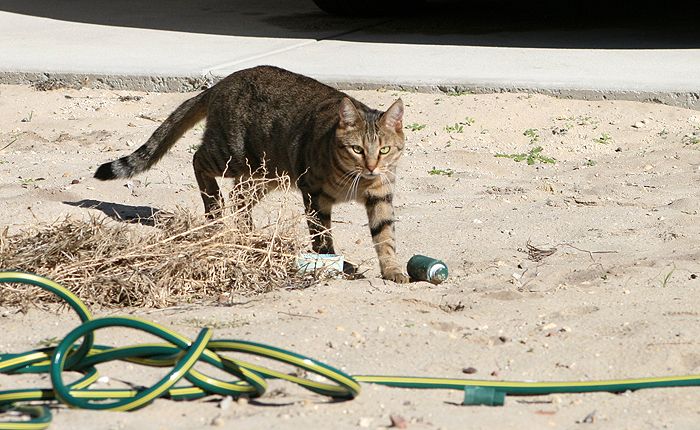 And then she picked up speed.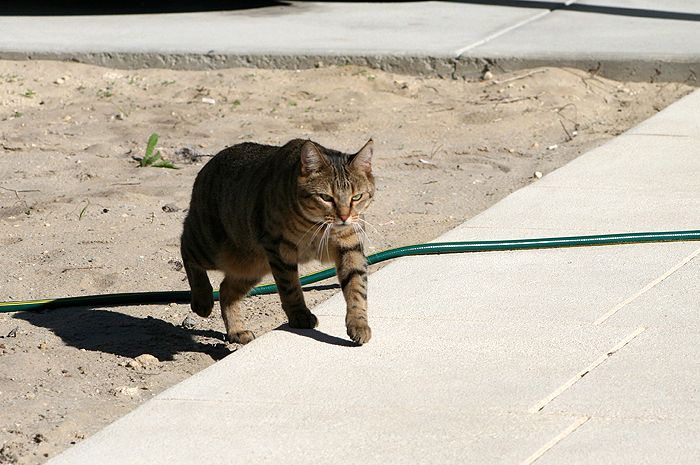 And came running. Maybe's recall is intense.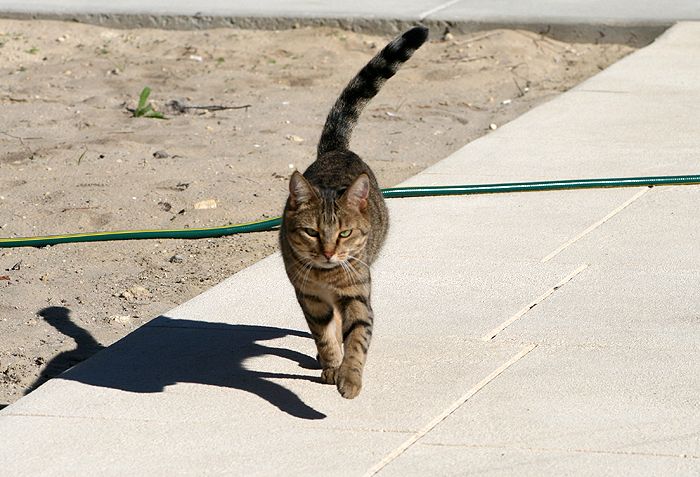 Didn't I also have another cat? Who hates it when Maybe invades his space?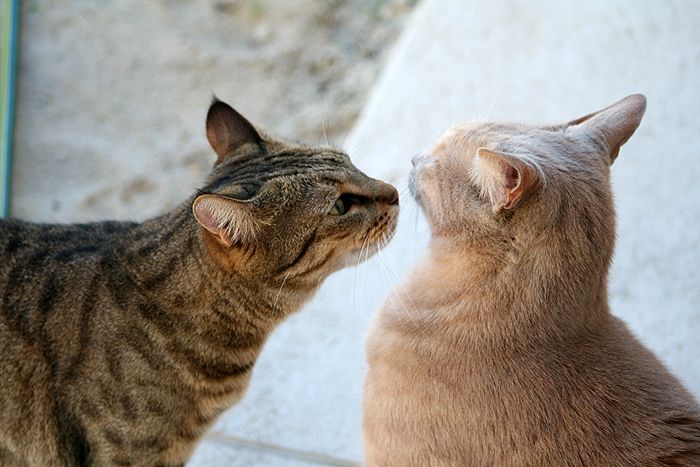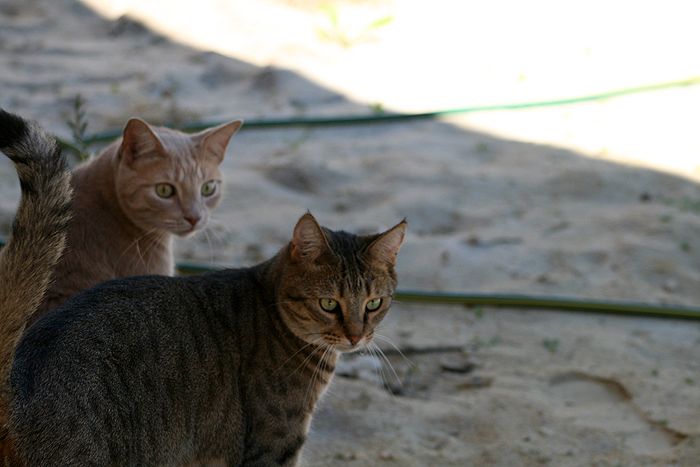 Sometimes he's hard to find because he camouflages so well.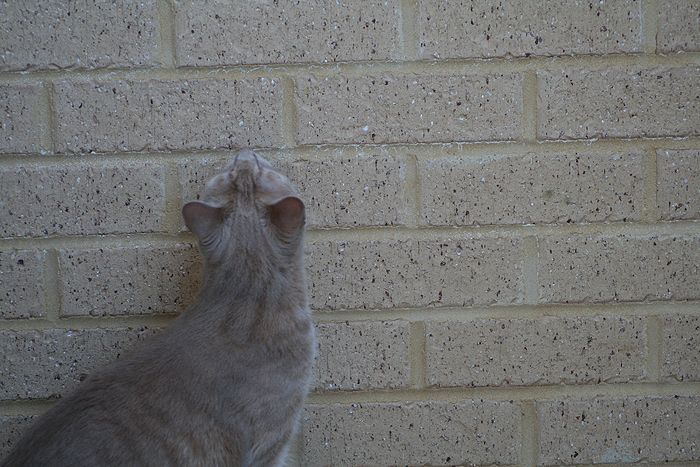 Or he's running away.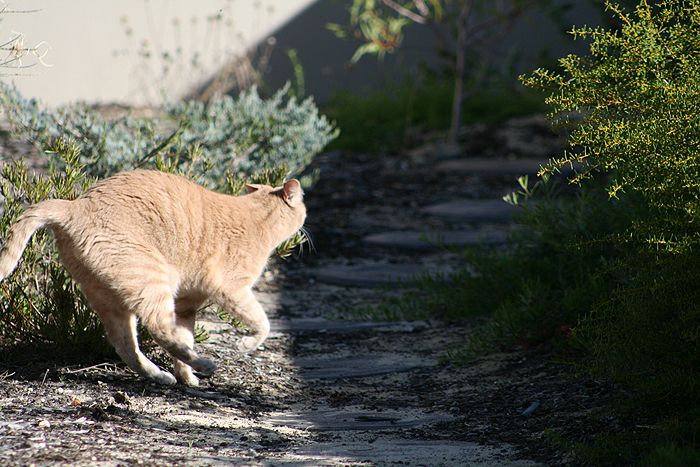 But if you catch him in the sand, he will frolic.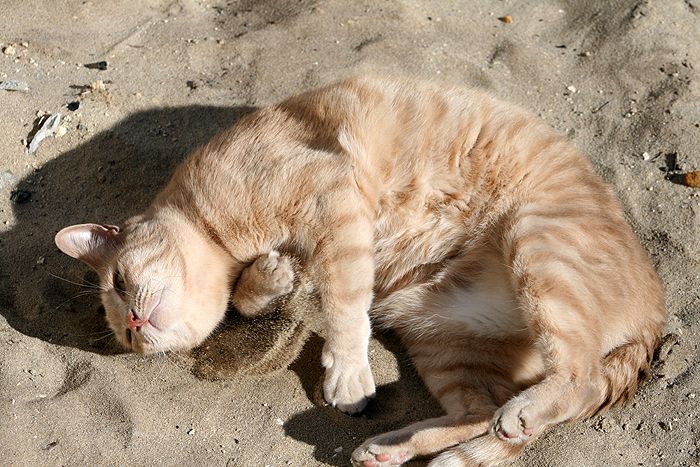 I love this pose. He does this inside all the time too.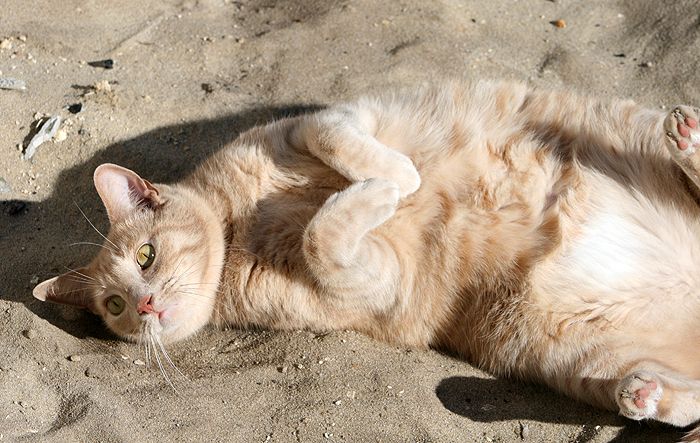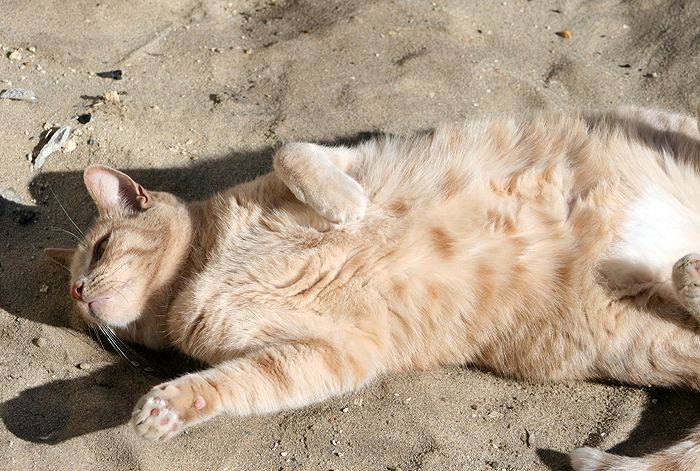 No, Pia, stop it! I am graceful! I AM GRACEFUL!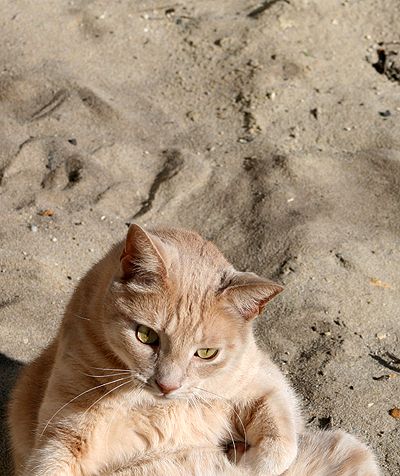 "Let me perform for you the dance of my people..."



Moet having a flehmen reaction.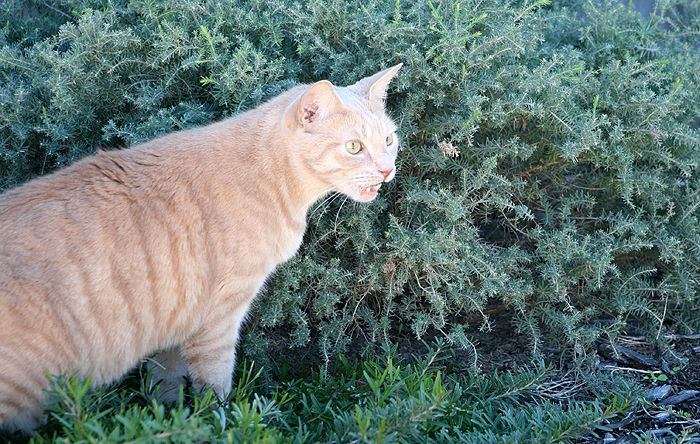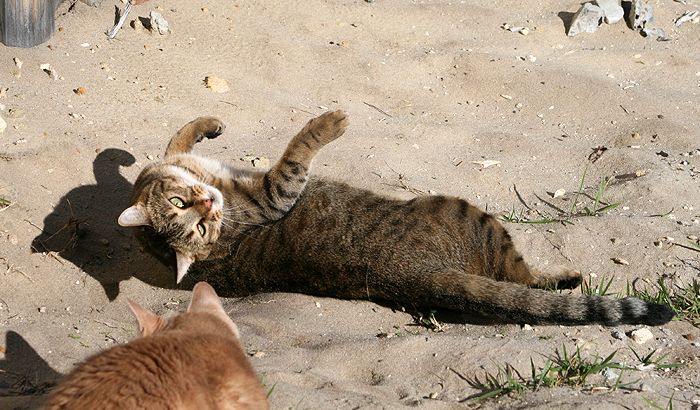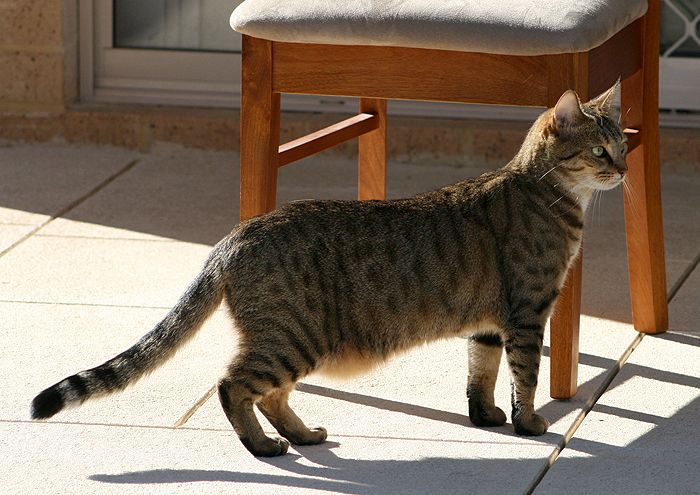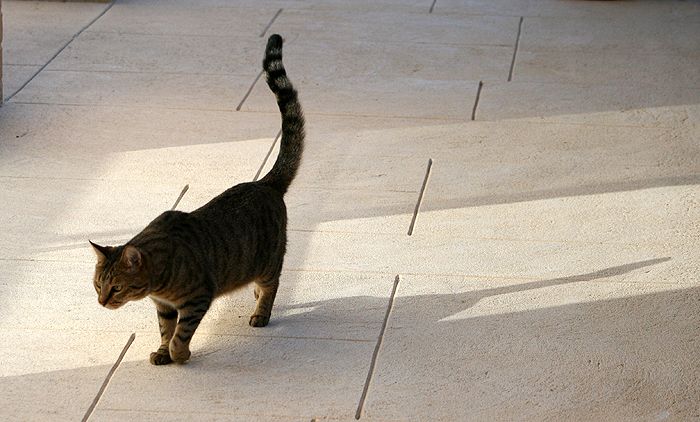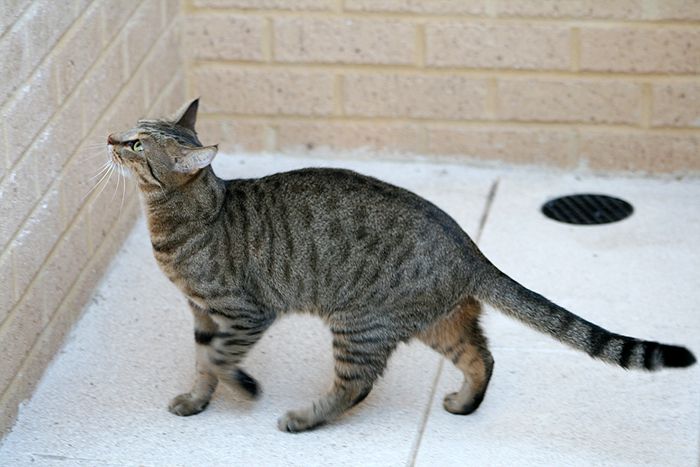 The end!