moonvoice
Working hard today to get all of these inks finished.
And here they are!
It's been lightly rainy today,
and Maybe has been a sook.
Glen and I are both fighting off some Mysterious Virus at the moment.
Not bad enough to require tons of rest or anything,
but kind of annoying all the same.
Arabian Leopard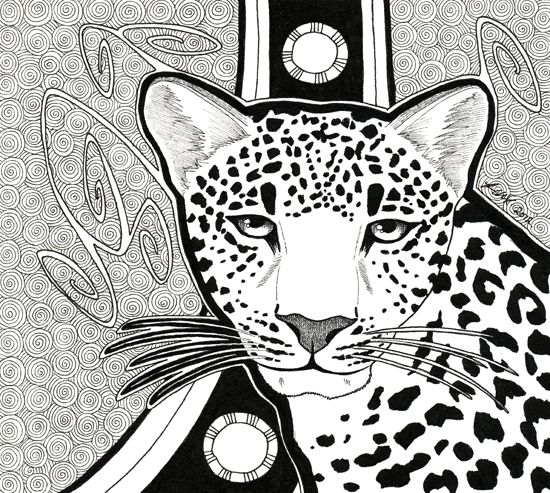 Tricolour Rough Collie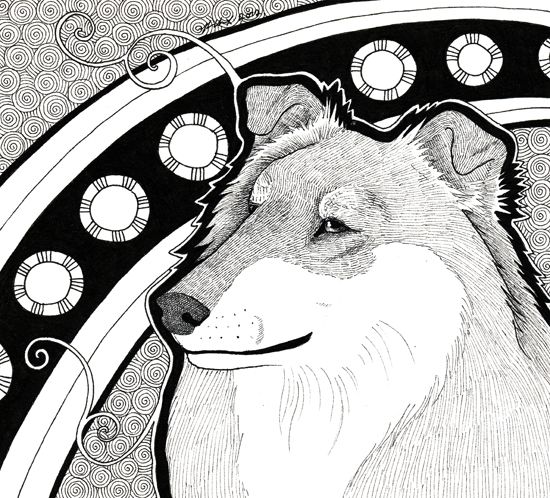 Australian White Ibis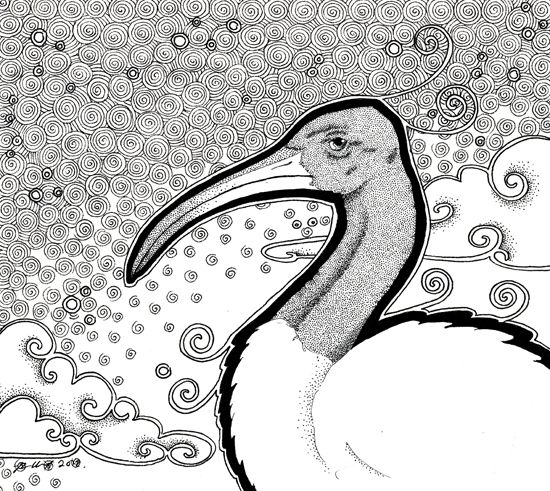 Australian Magpie