moonvoice
Went to Caversham earlier in the week and took some photos.
I don't have names for every animal because I am exceptionally lazy
when it comes to paying attention to signs
or scrolling through animal identification books.
So if I didn't know it off-hand, I didn't put it in.

Black breasted buzzard.



This guy cracked me up. He's so punk!



Australian kestrel.



Black swan. To which my brother said 'the idea of white swans is weird,' to which I responded 'I bet most people in the Northern Hemisphere feel exactly the same way about our black swans.'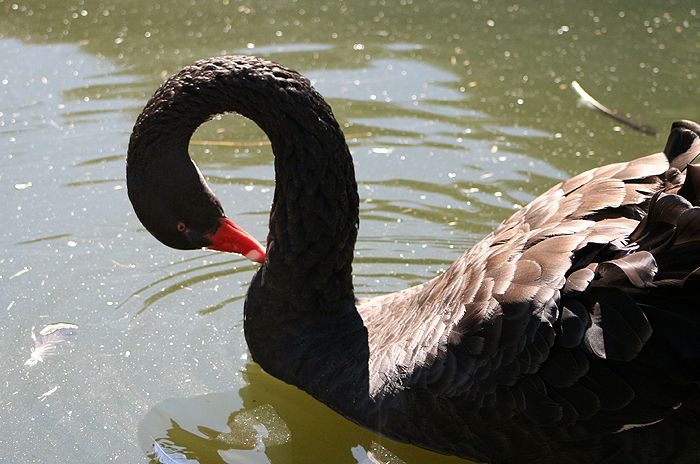 Boobook.



Cape Barren Goose. I LOVED these. I want one. They're huge. And they look kind of dinosaurish when walking around.



Dingo. Not a great shot. But it amused me how it was lying down next to the sign.



Kookaburra.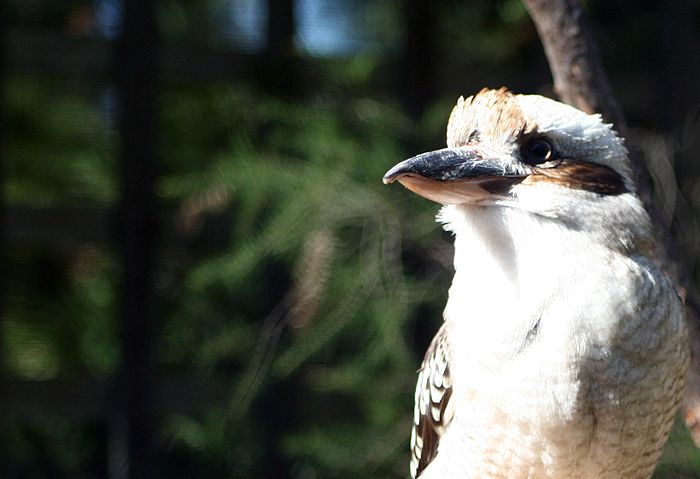 Masked lapwing and bush thick-knee.



Masked lapwing.



Red fox.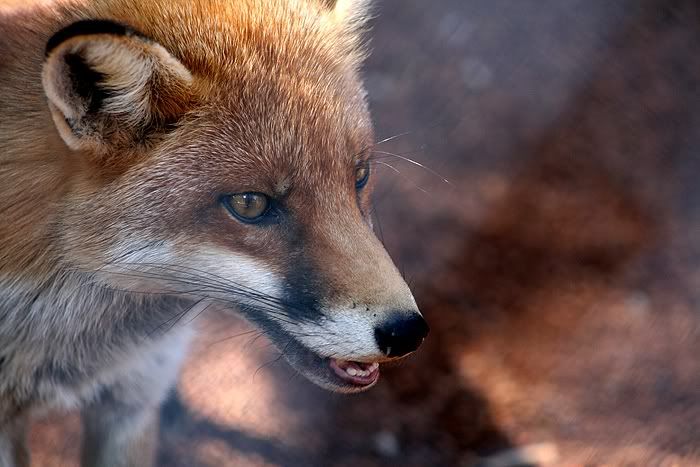 Female swamp buffalo.



Female red kangaroo with joey in pouch. That joey probably doesn't need the pouch anymore, lol!



Semi-leucistic red kangaroos.



Leucistic red kangaroos. These guys were bullies. But still awesome.