than enjoying the experience;
so a lot of these don't come with names.
But I'm hoping that doesn't detract from the experience
too much.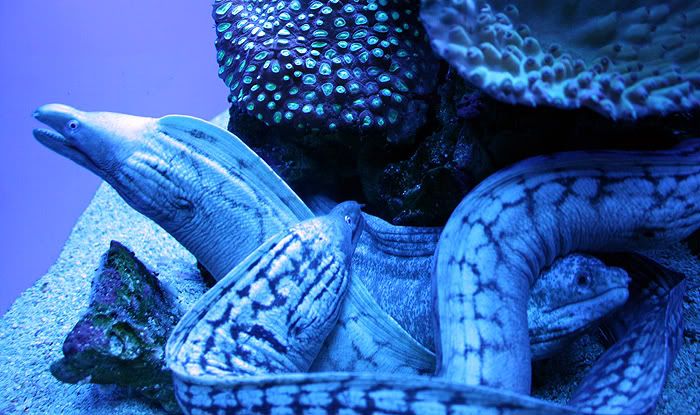 More jellyfish.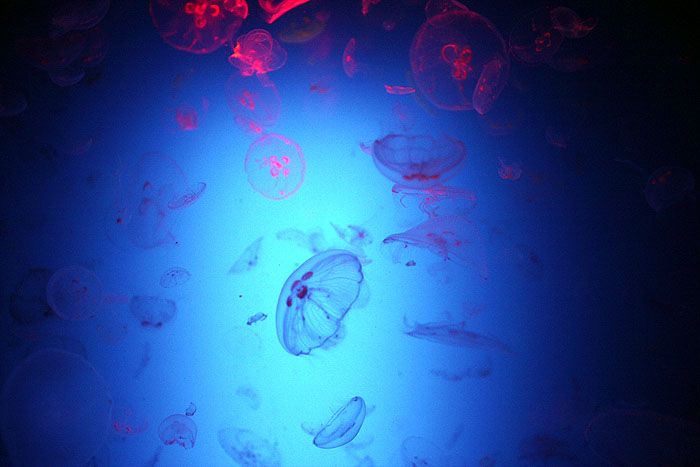 View from outside the harbour.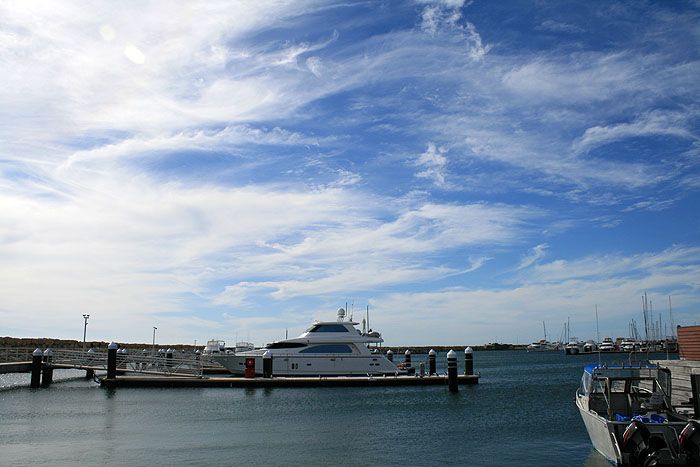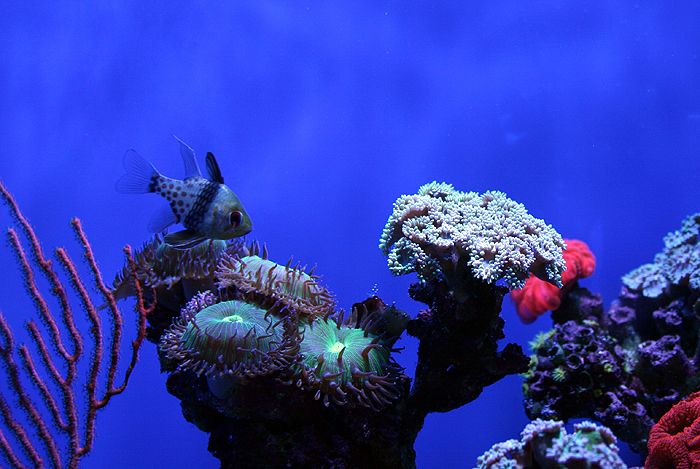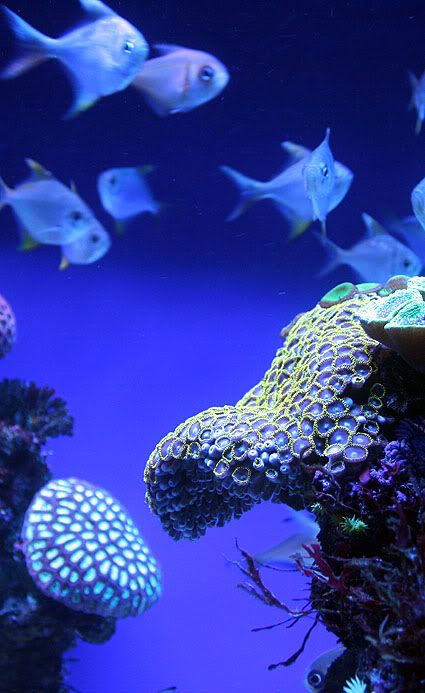 Clownfish. This prompted Putu to say 'what was that movie called again? Finding...Walter?' And Glen laughed, 'Walter? Don't you mean Nemo?' Putu - 'I'm pretty sure I meant Walter.' Me - 'Walter Matthau? I'd like to find myself a Walter Matthau.' And so on it went, until by the end of the night, I don't know if I'll be able to think of Nemo as anything other than Walter.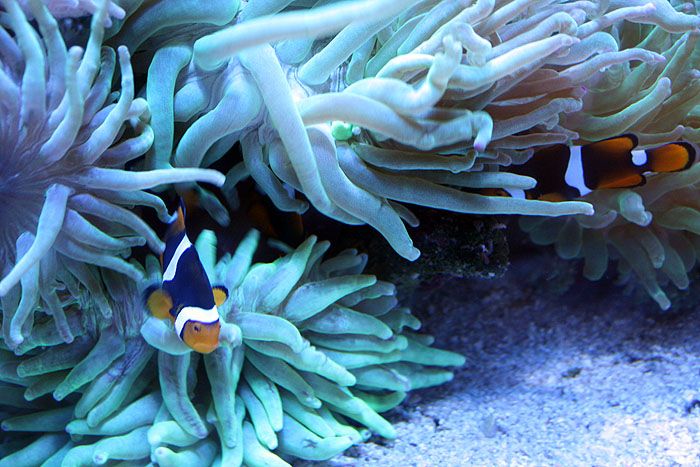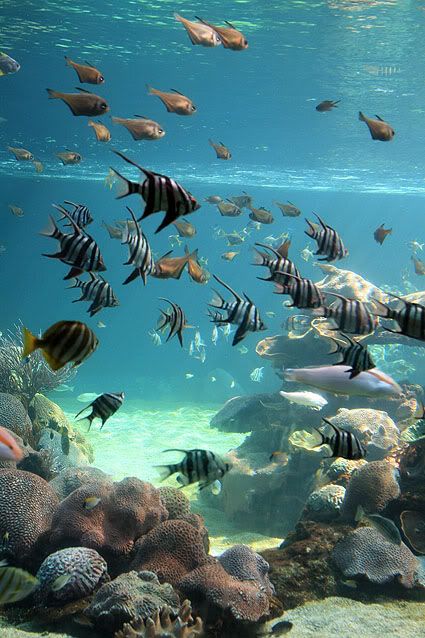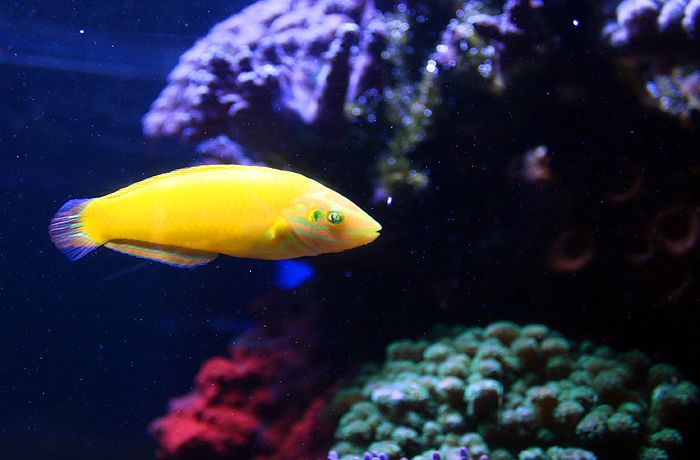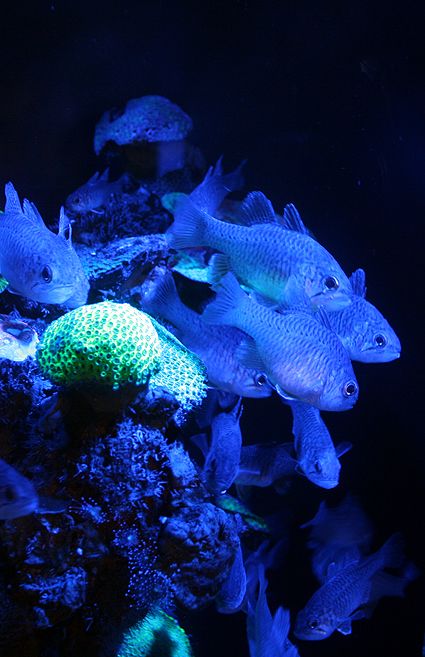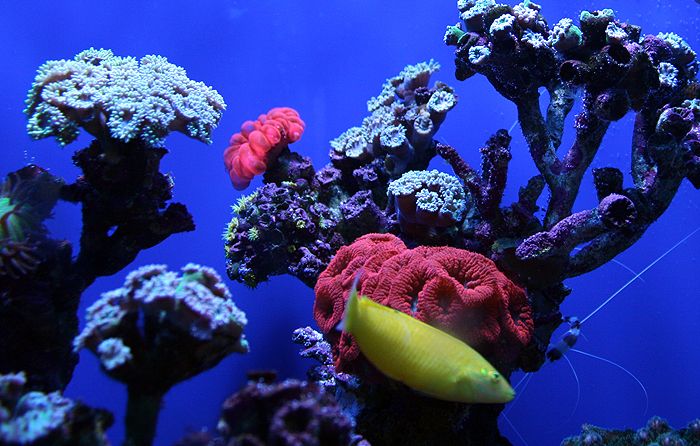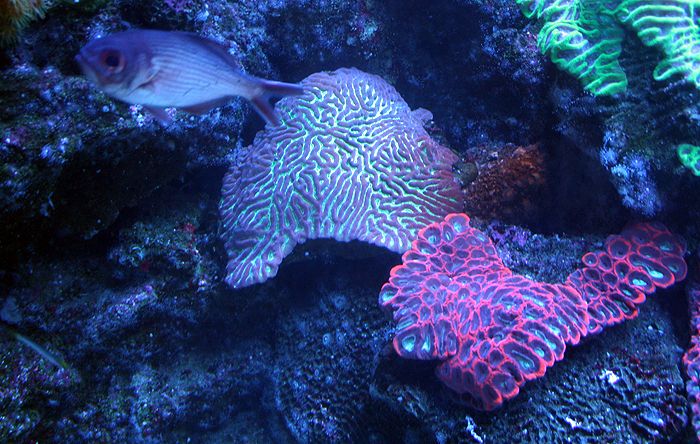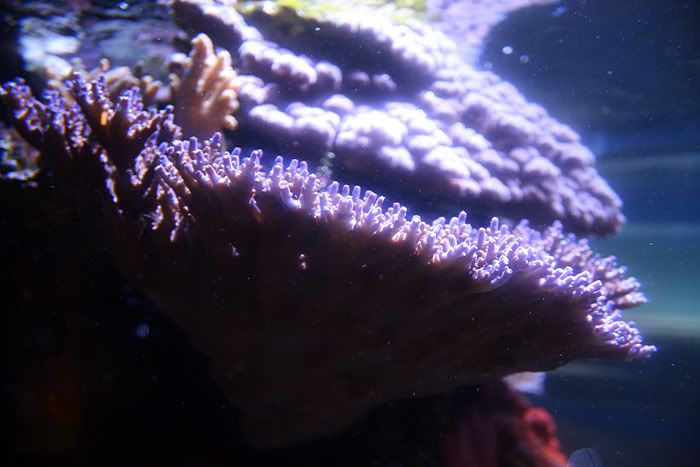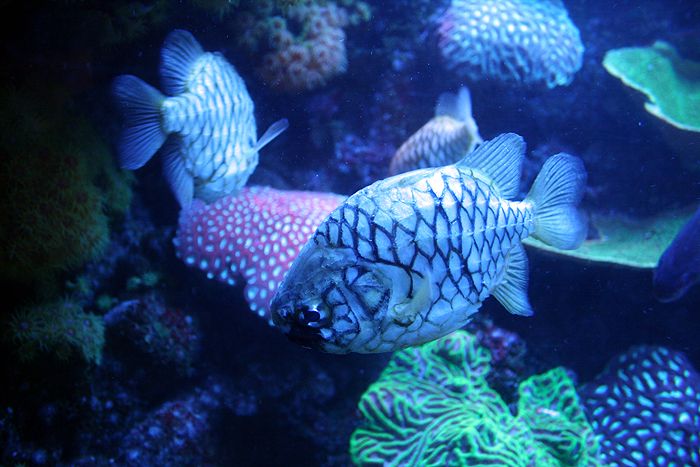 ---