moonvoice
We went to Caversham wildlife park yesterday.
It was pretty cool.
I got to see an adorable baby ringtail possum;
but the photos of that didn't turn out.
But
adorable.

Cattle egret in breeding plumage.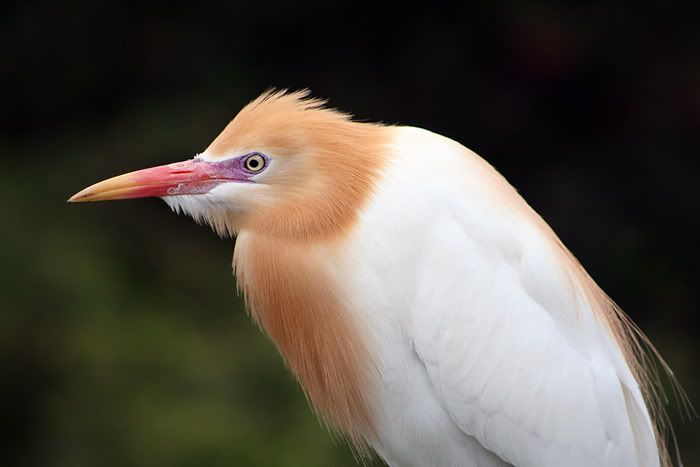 IT'S A FREAKING DINOSAUR.
Actually, it's a young cassowary, safely behind bars. Because cassowaries have killed people.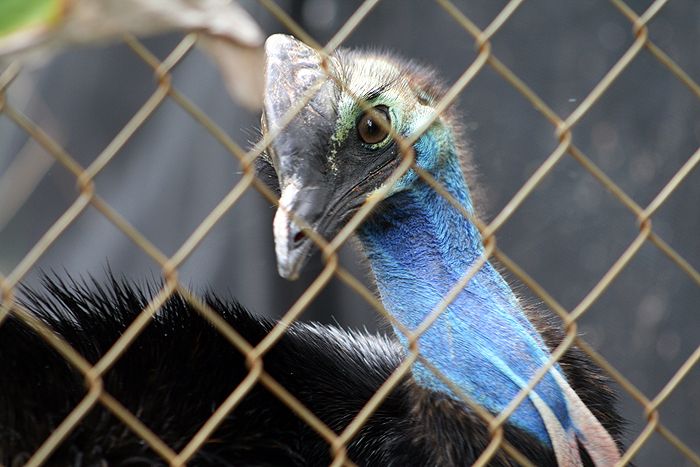 Pied imperial pigeon.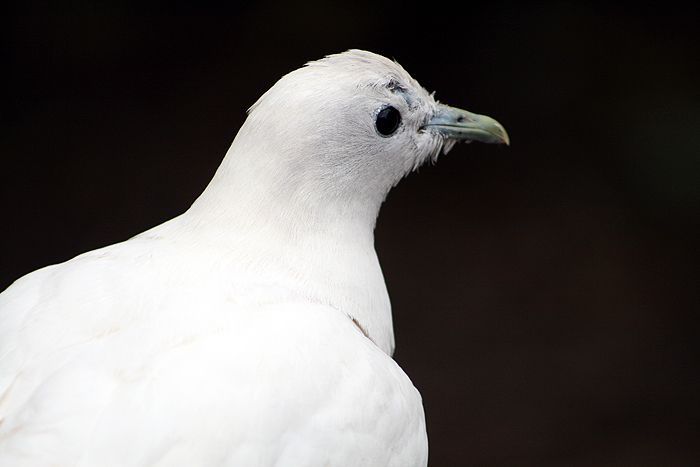 Same pied imperial pigeon. Fiiiiiiiierce. *Tyra finger wag*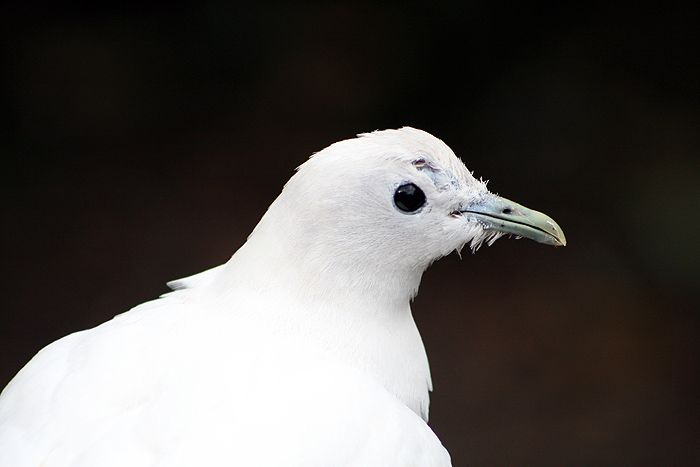 A different pied (Torresian) imperial pigeon!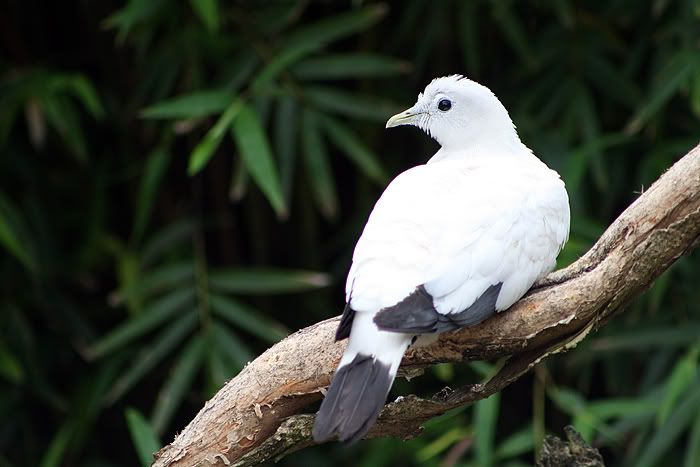 Musk lorikeet, with a beautiful flare of red on its beak. It was so overcast, but if anything, that just brightened the colours and the shadows, and it was a great day to take photos.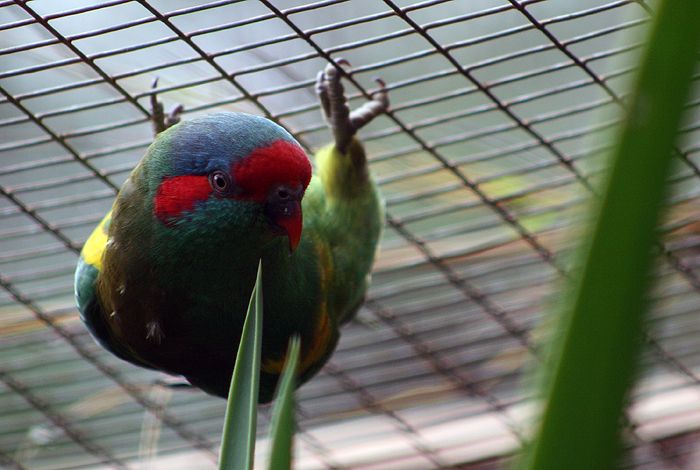 Sleepy magpie goose.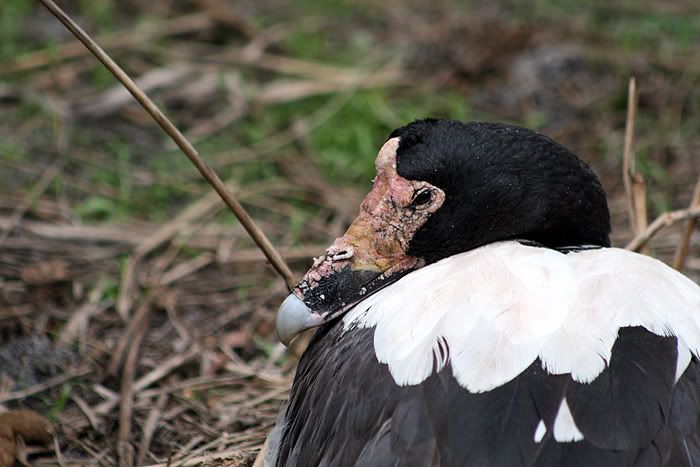 Wild, local kookaburra resting on an exhibit.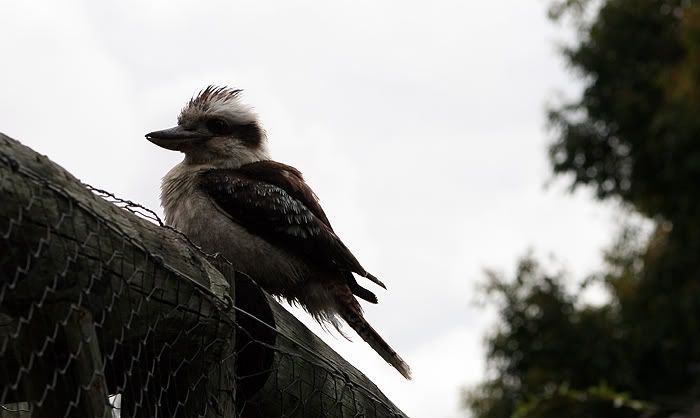 I love this emu. We fed him a lot of food that was intended for the kangaroos. He was exceptionally gentle, so I got Glen and Putu to hand feed him as well. This is after all the food is gone, and he's pausing and resting.



Currawong. All fluffed up because it was frankly very cold by Perth standards.



Same currawong.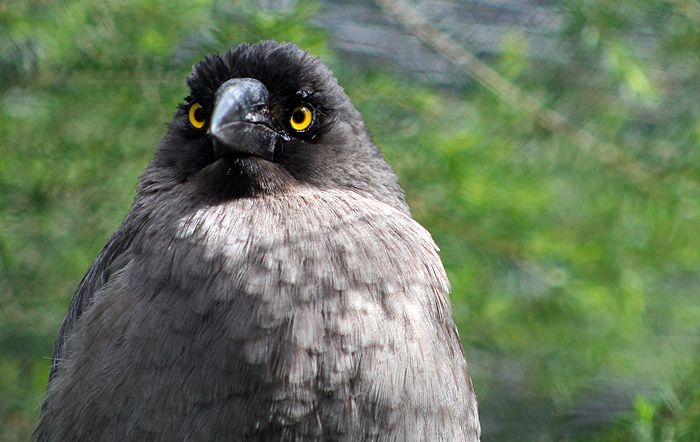 Crested pigeons. :) I saw a pair of these guys earlier in the year behind our house, which prompted me to illustrate them.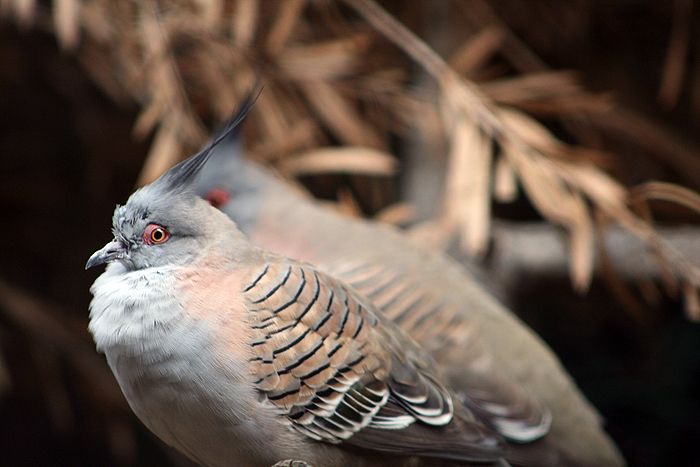 Wild common bronzewing (see icon), resting near an exhibit.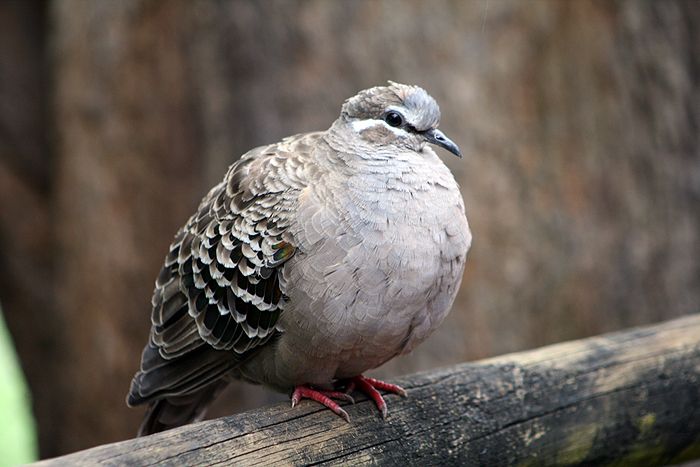 Fluffed up and ruffly because of how windy it was.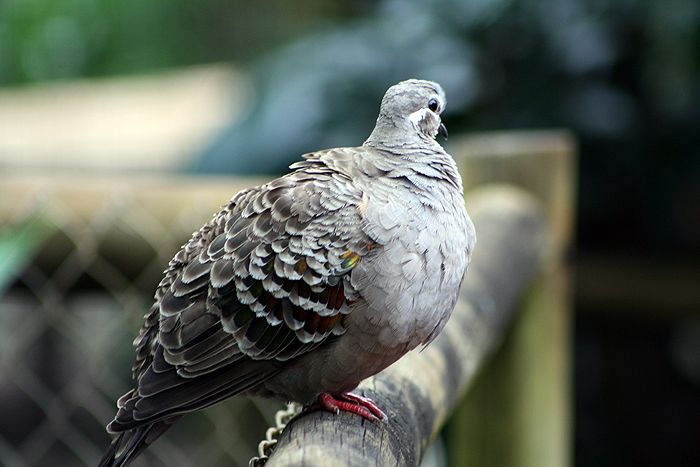 Buff banded rail.