moonvoice
Because I desperately needed something to cheer me up,
due to Maybe needing to go to the vet
again
.
Poor Maybe.
As much as she enjoys herself;
her health is still shot to shit.
My Little Predator.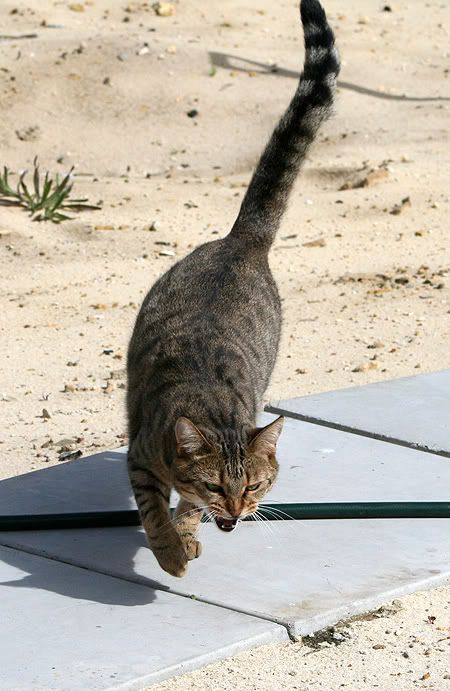 ROWR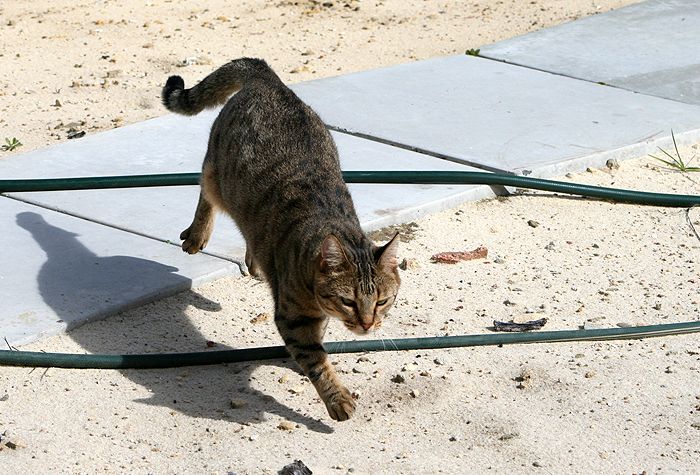 MmmmmNOM. Grass.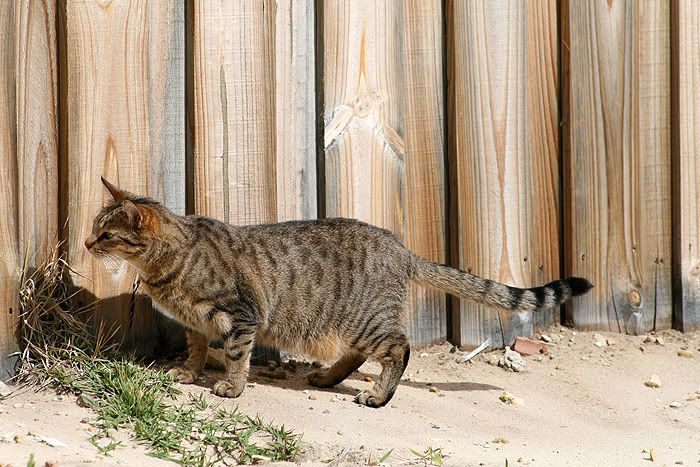 Pia I'm coming for YOU.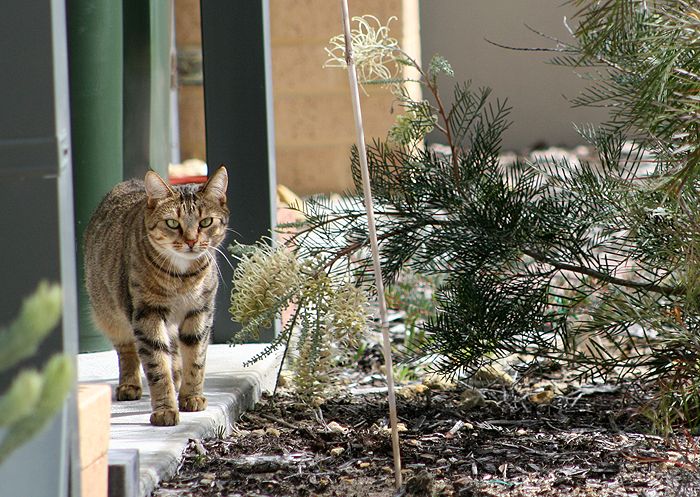 This wandering in the garden thing is fun!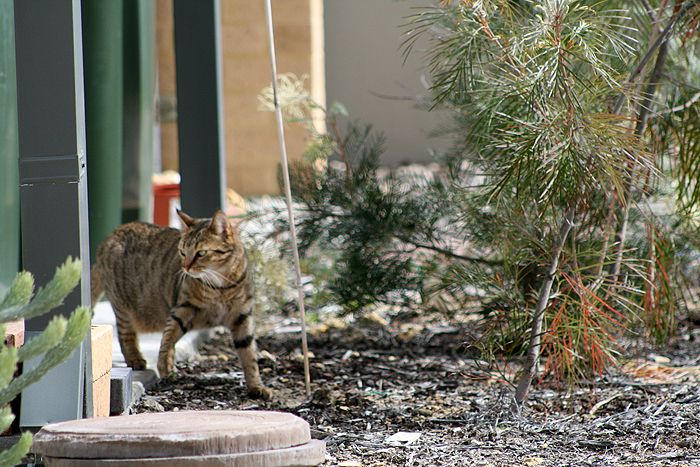 IT'S SO WINDY!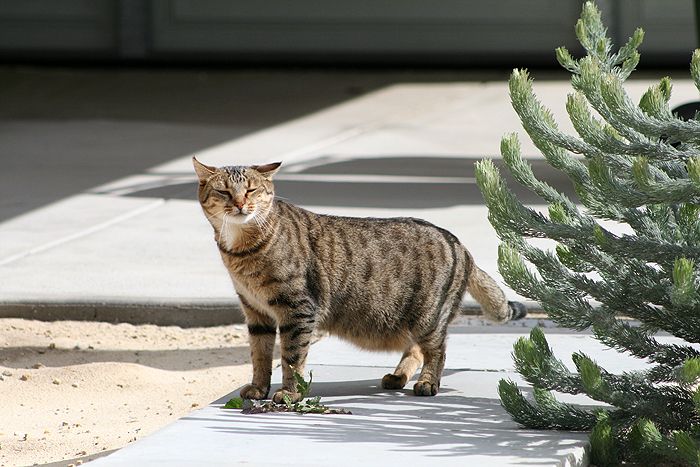 My Pretty Girl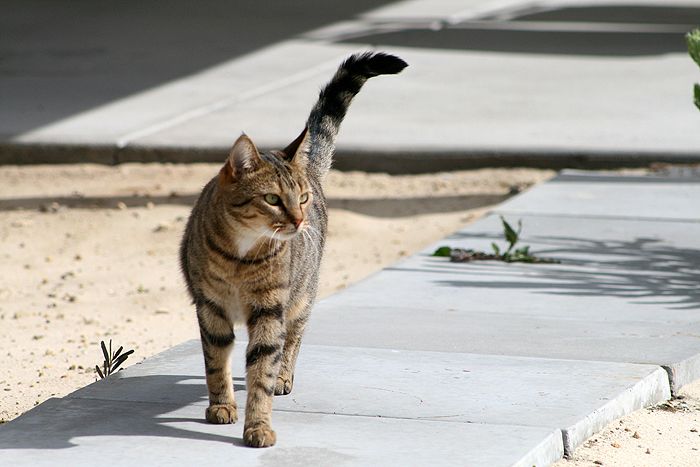 I'm checking where you are Pia, don't move, okay?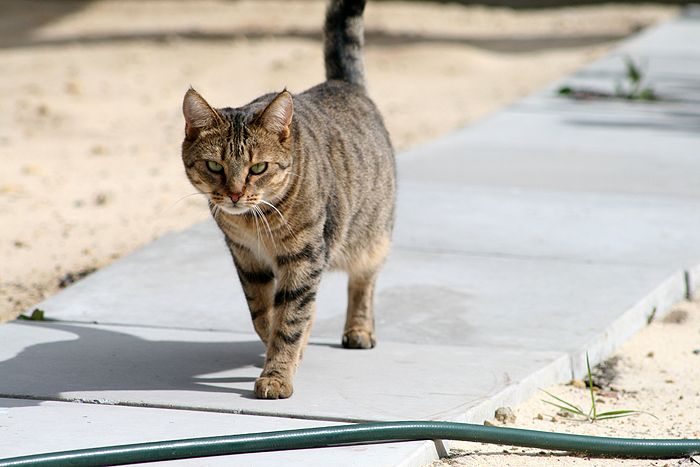 I can smell things!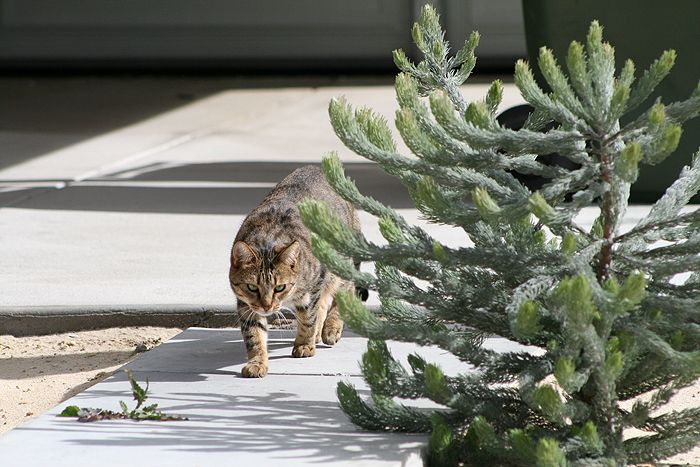 Hark, is that a Moet?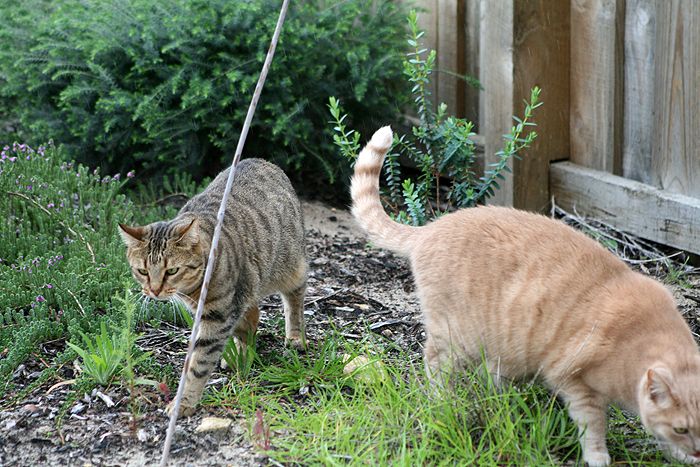 Lechenaultia biloba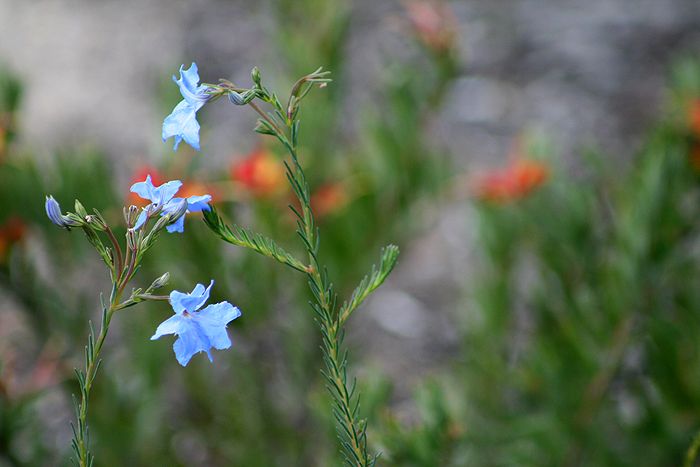 Acacia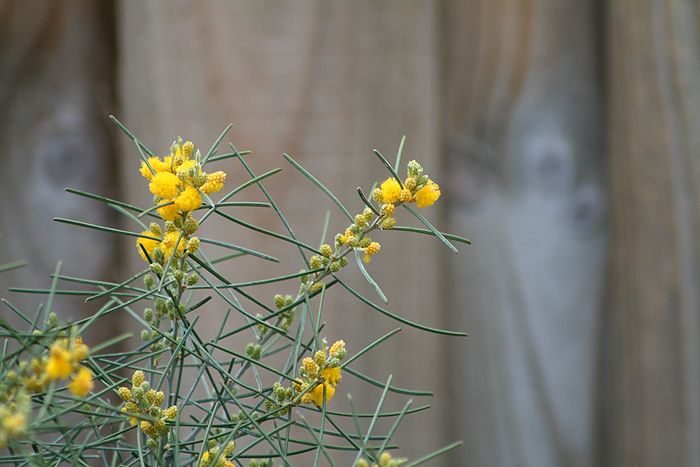 It is a Moet!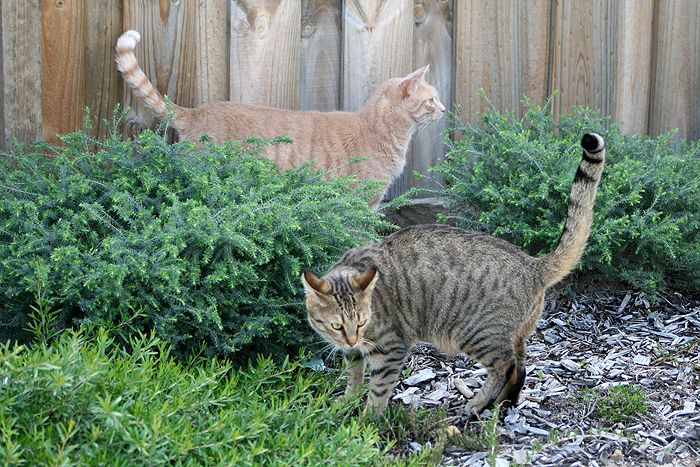 I have to keep an eye on Moet - because, he's the one most likely to jump a fence.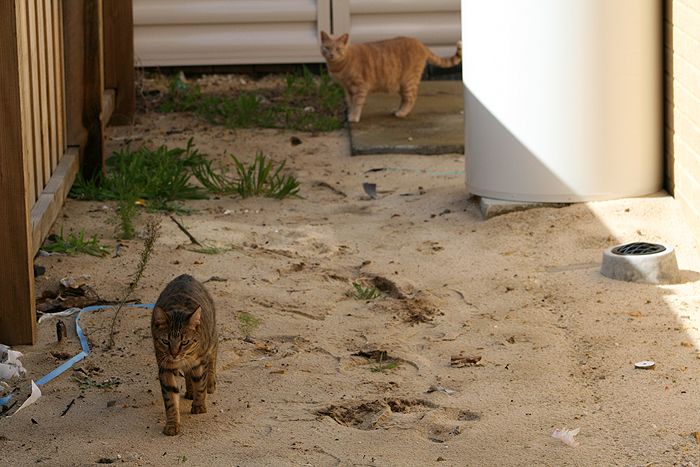 I was eating grass, now I'm looking at you.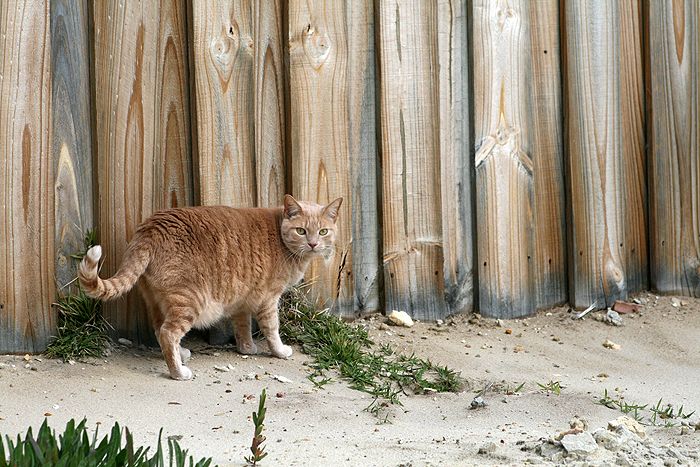 I haz a flaver.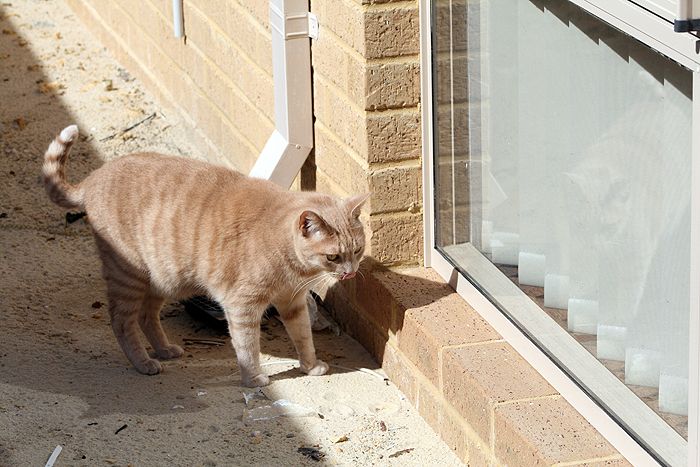 Mmm, this smells delicious!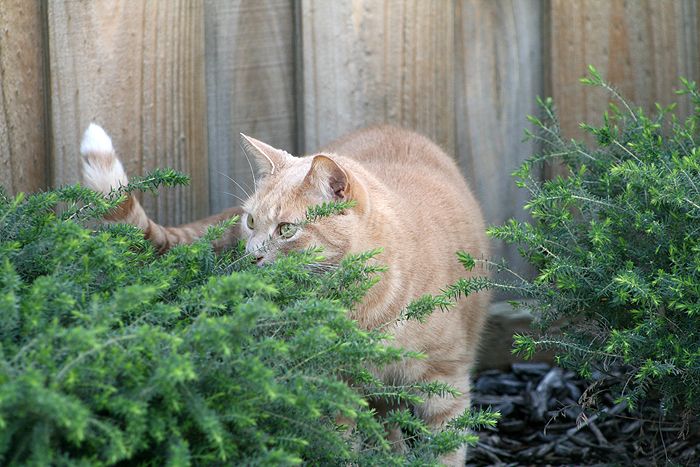 Check me out!
There's another cat in there.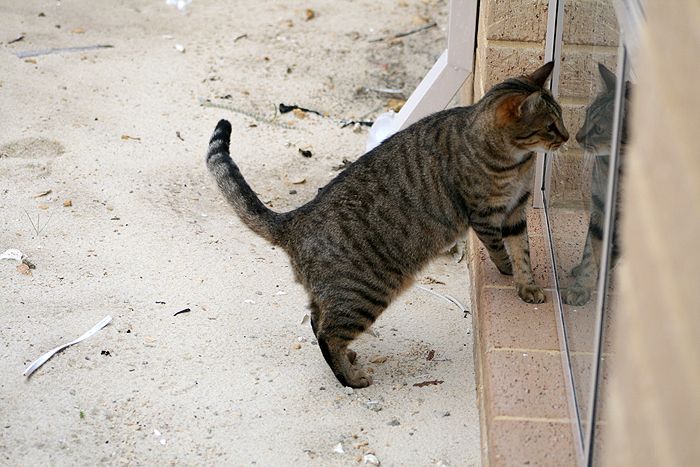 I wonder if she's as annoying as I am?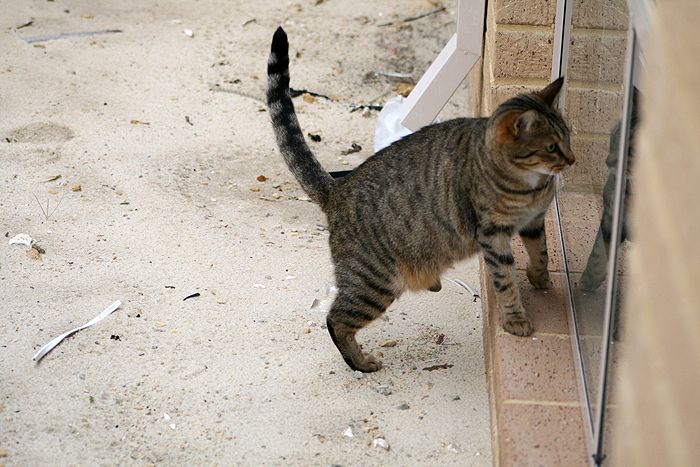 This stick smells delicious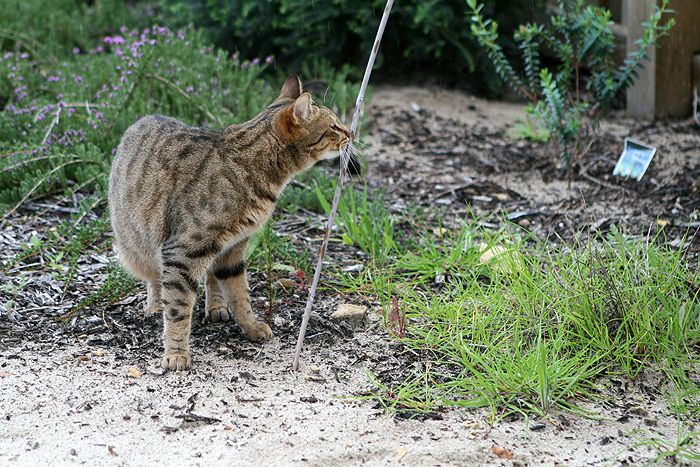 Maybe's lesson in 'how to slink around.'
The sun has made me unable to move!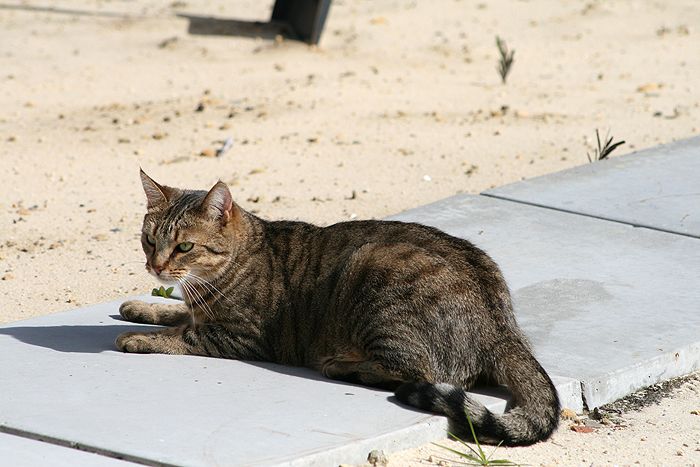 The wind tastes amazeballs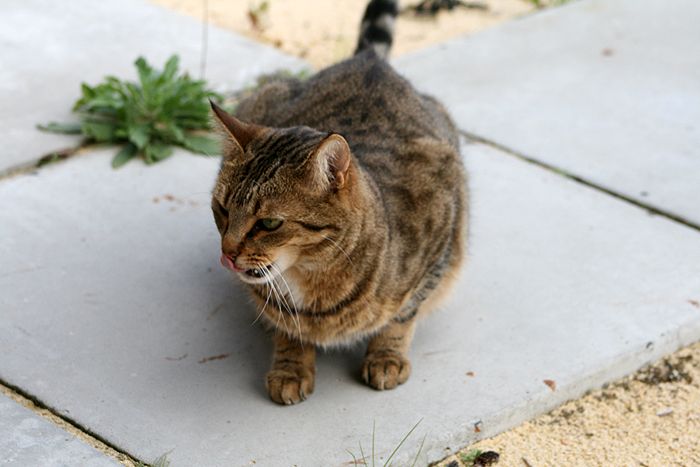 My sand tiger.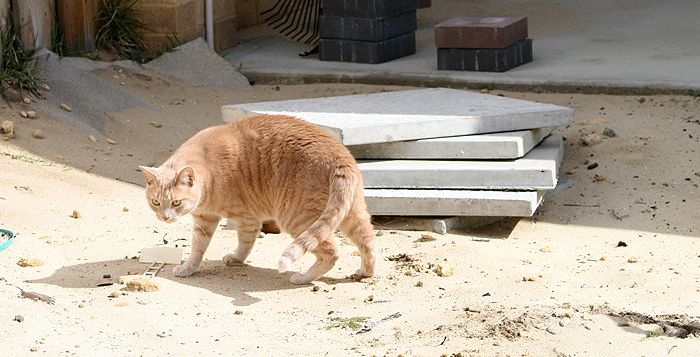 I still haz a flaver.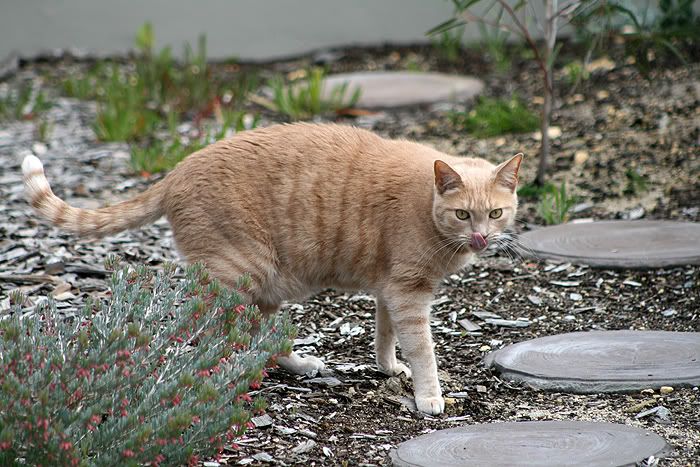 Time to sniff other things!
Aren't I great at camouflaging? Sort of?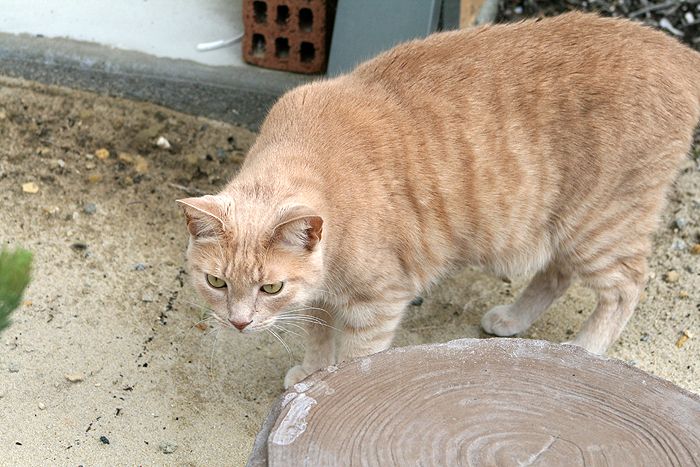 OM NOM NOM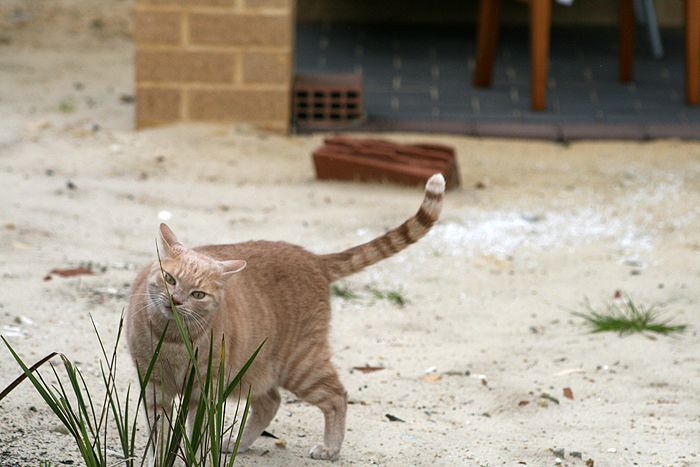 Watching Maybe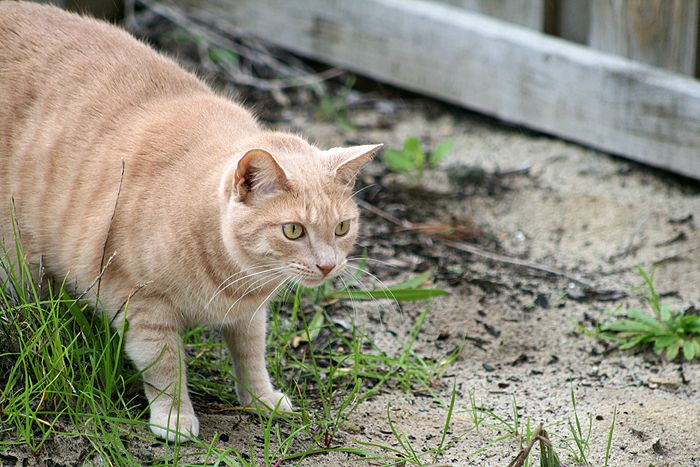 Hi Dreamwidth!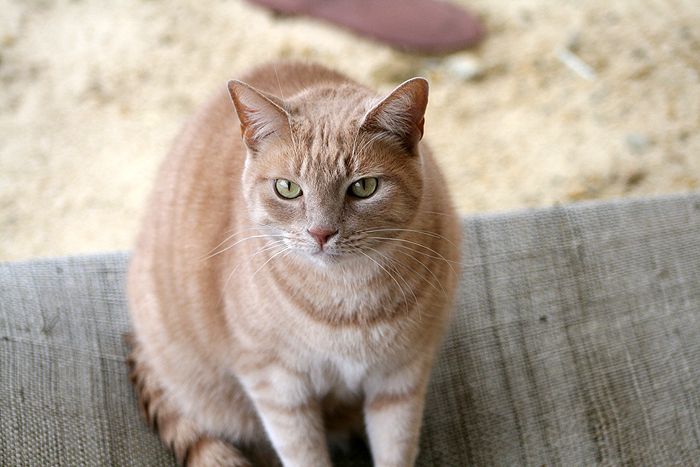 FOCUS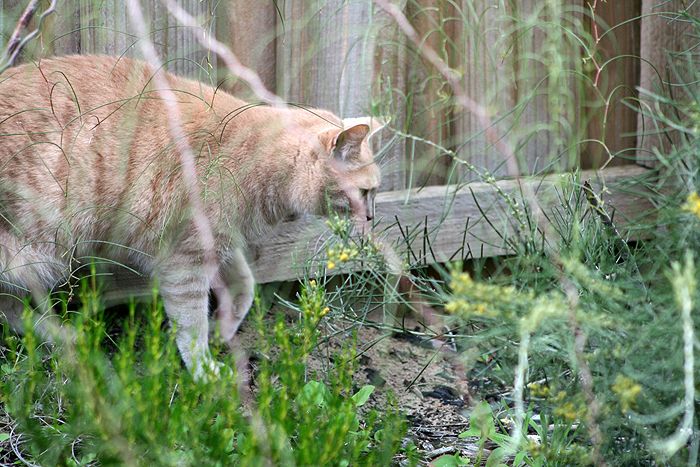 The end!