moonvoice
Echo the Barn Owl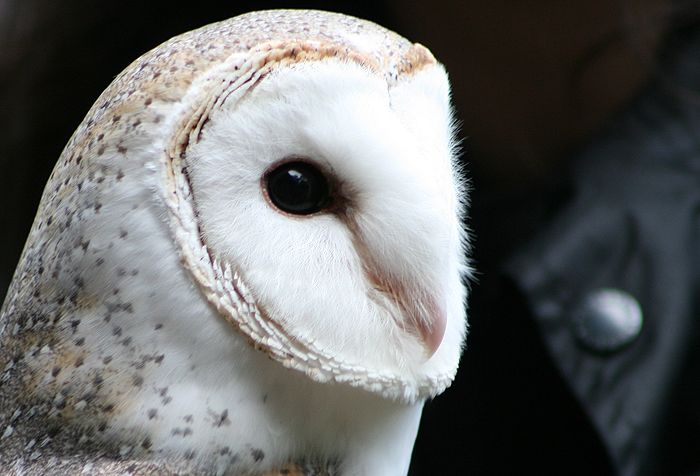 Prevelly, at the rivermouth - It was so blustery and windy when we went here. It would momentarily break out into squally rains that were so heavy you couldn't see while driving with wipers on maximum. But what can I say? I love gloomy weather.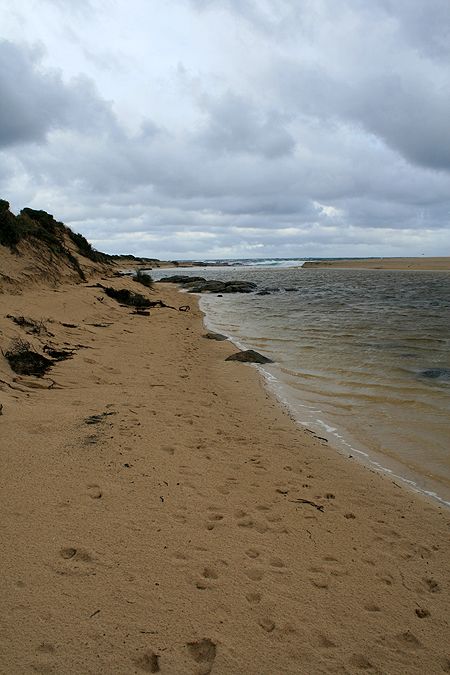 People were still surfing and stuff, though.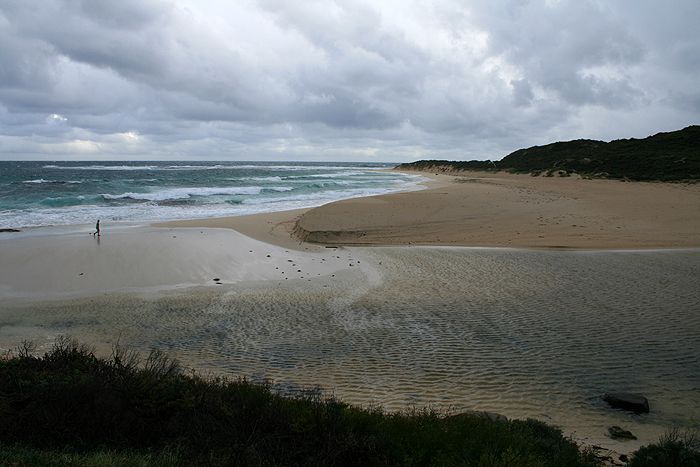 To the right of the same shot.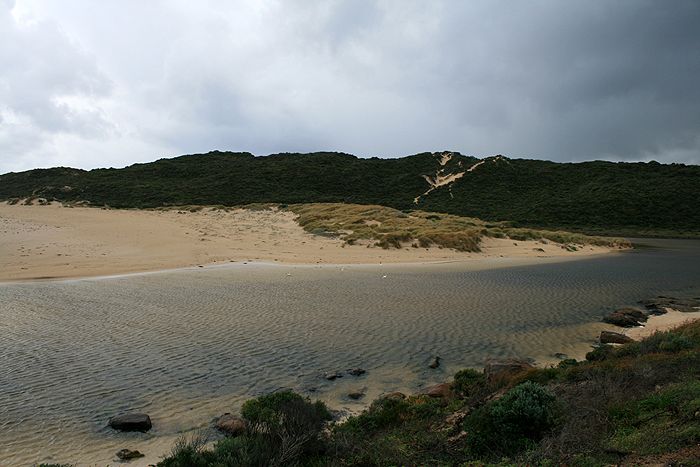 Moody skies, stormy beaches. - I find this weather so inspirational.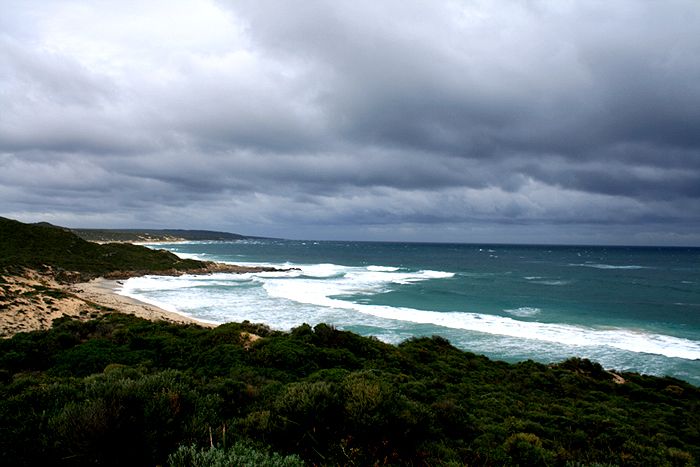 The powerful owl is the largest owl on the continent of Australia - it was rainy at Eagle's Heritage, when we went there. It is the largest raptor rehabilitation centre in the whole of Australia, and the birds of display are ones that absolutely cannot be rehabilitated into the wild either because they're too human friendly, have had broken legs and wings (or other ailments), or because they haven't learned how to hunt. Otherwise, Eagle's Heritage releases as many rehabbed birds as they possibly can.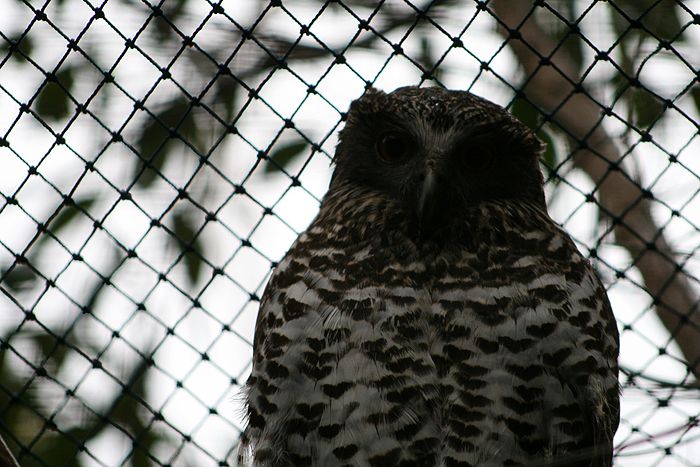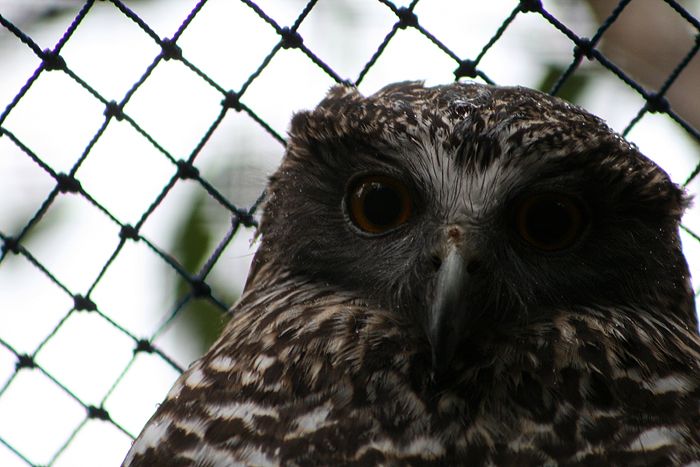 A wet, bedraggled, Southern boobook - He had shelter available, but seemed to prefer sitting in the rain, looking out at the world. Including us.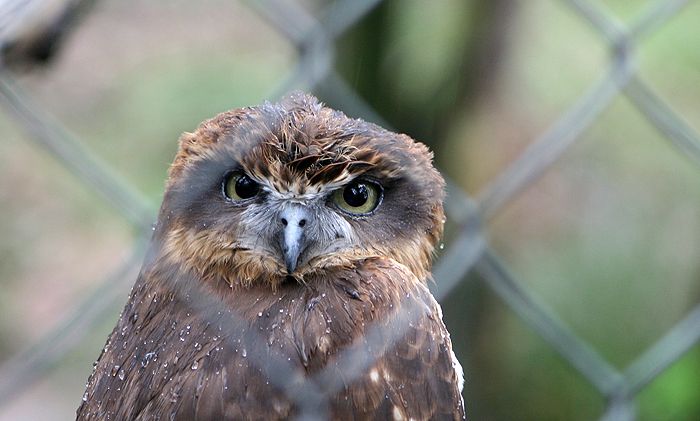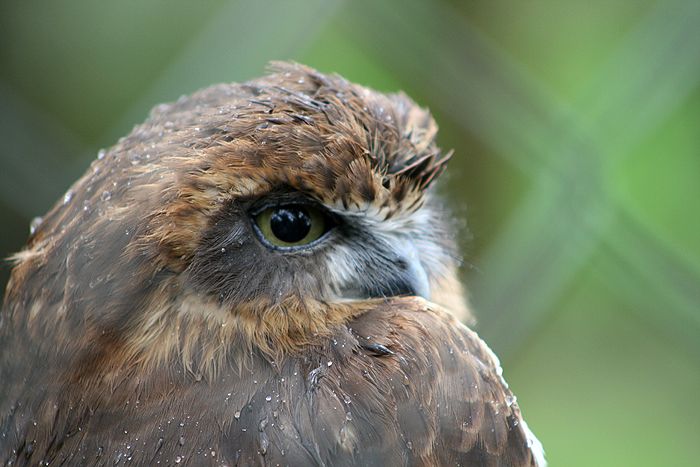 Swamp Harrier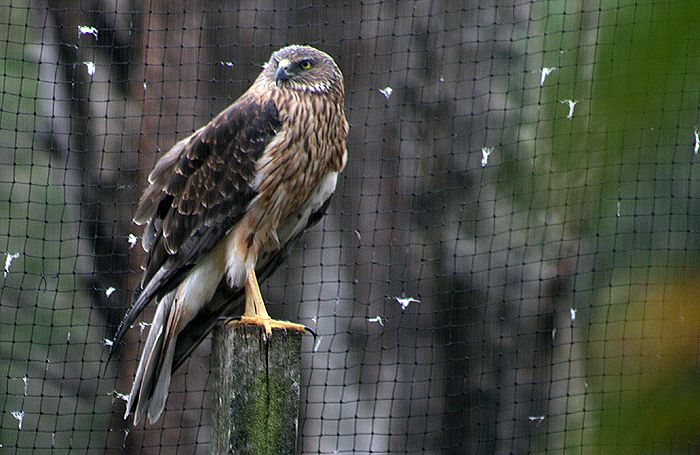 White-Bellied Sea Eagle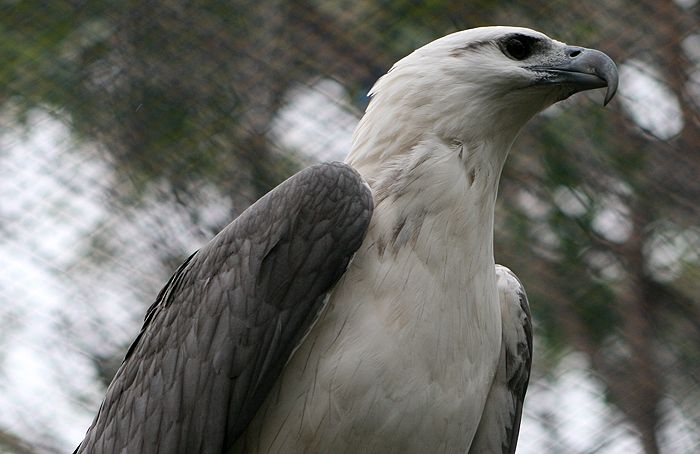 Black-Breasted Buzzard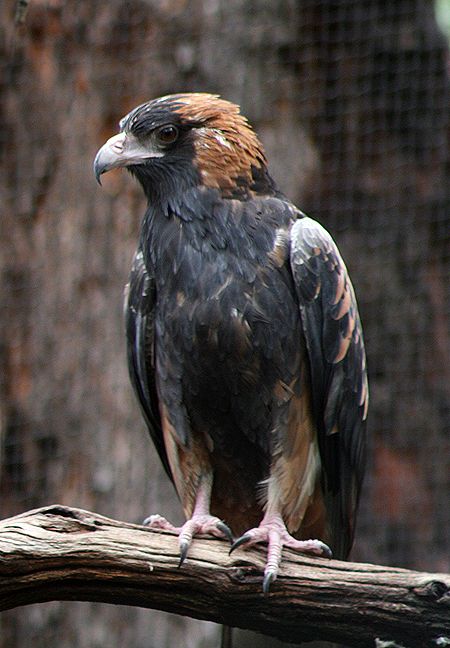 Brahminy Kite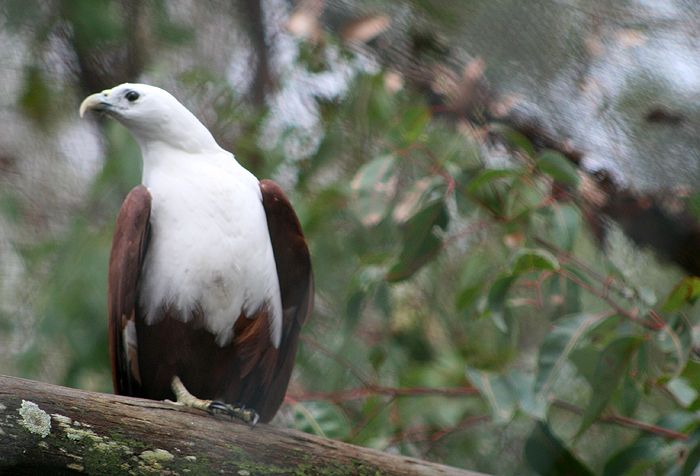 Black Kite - The following are also all black kites.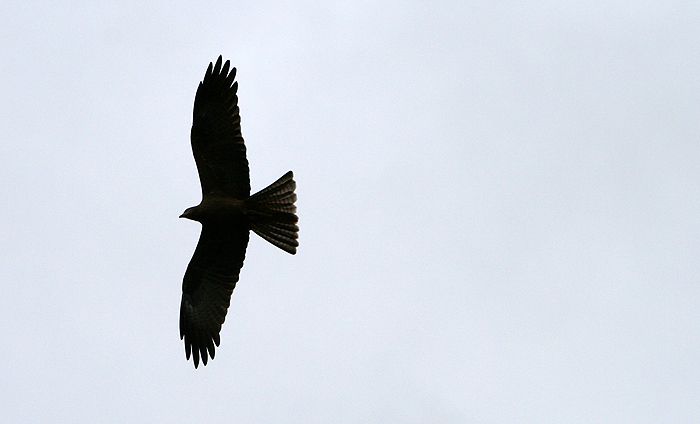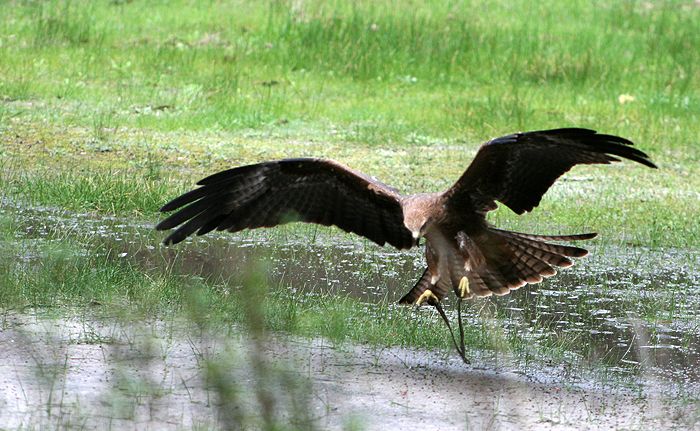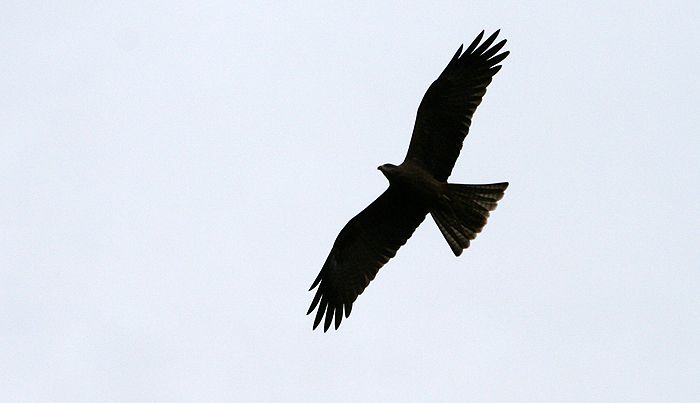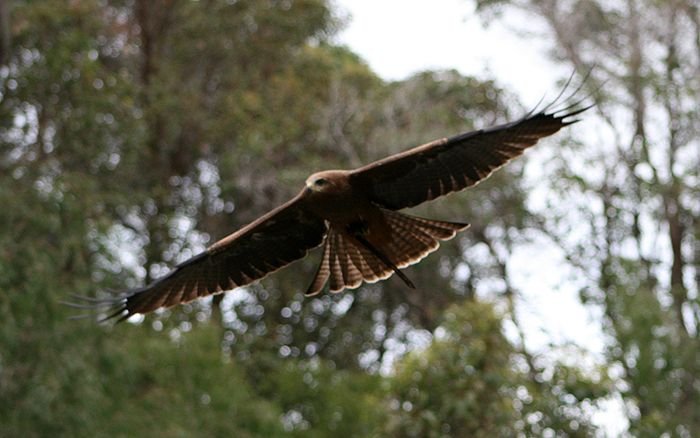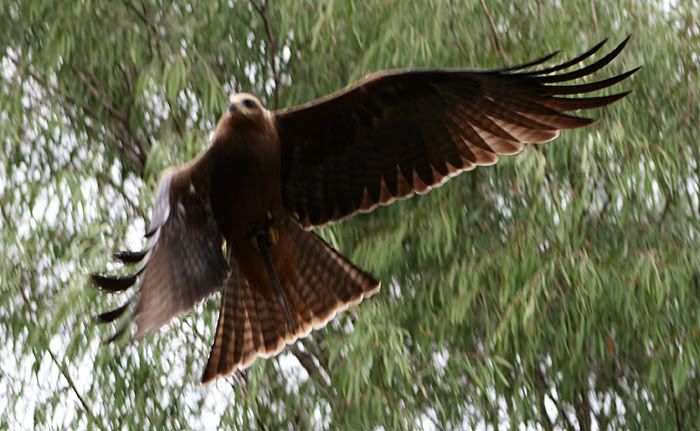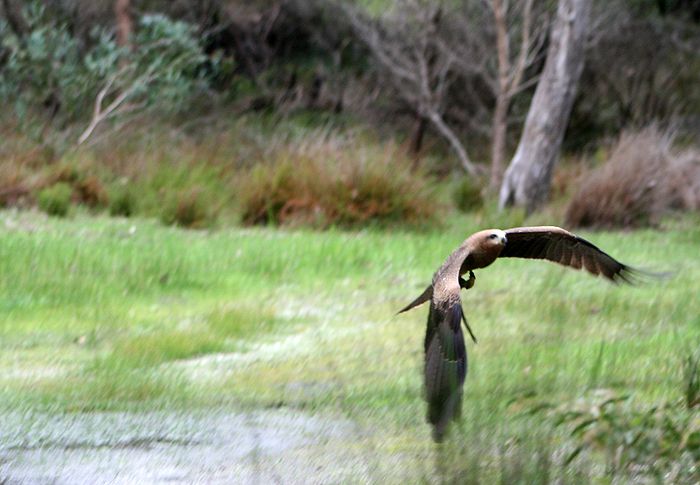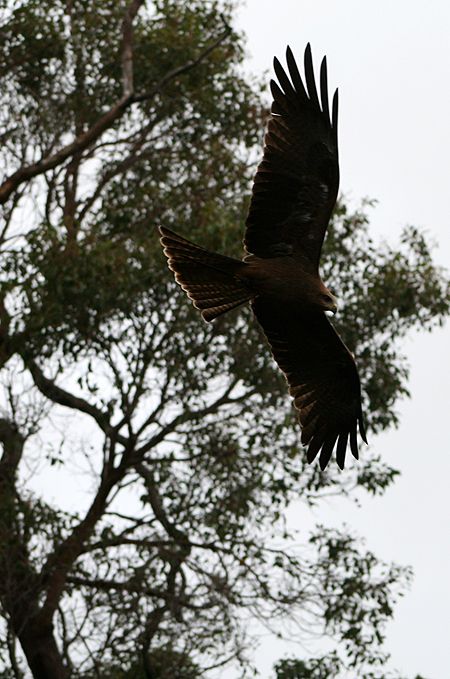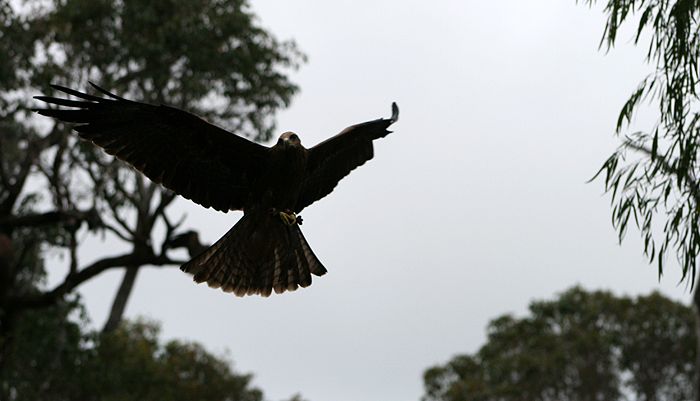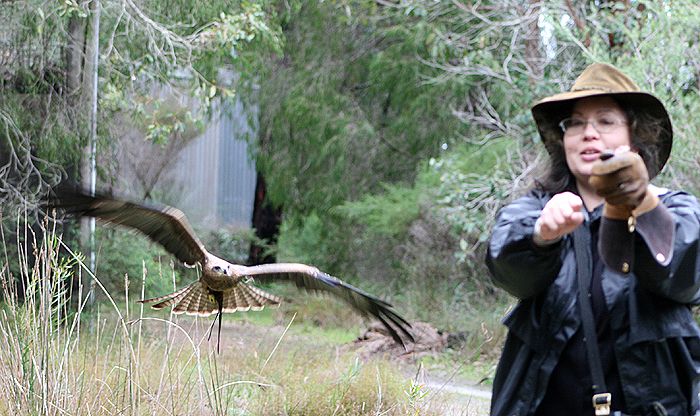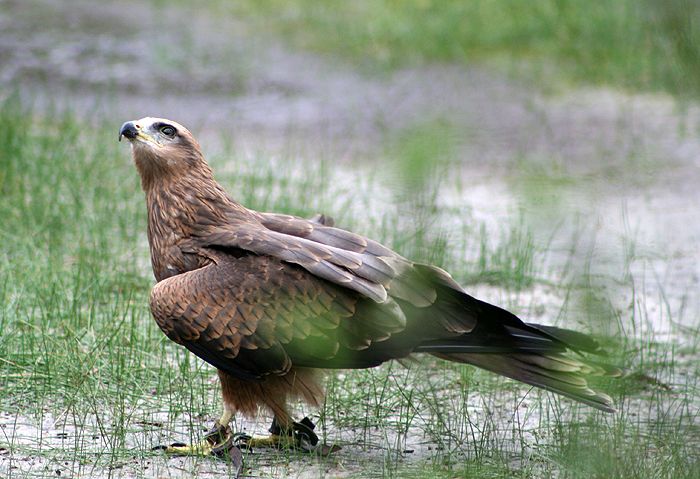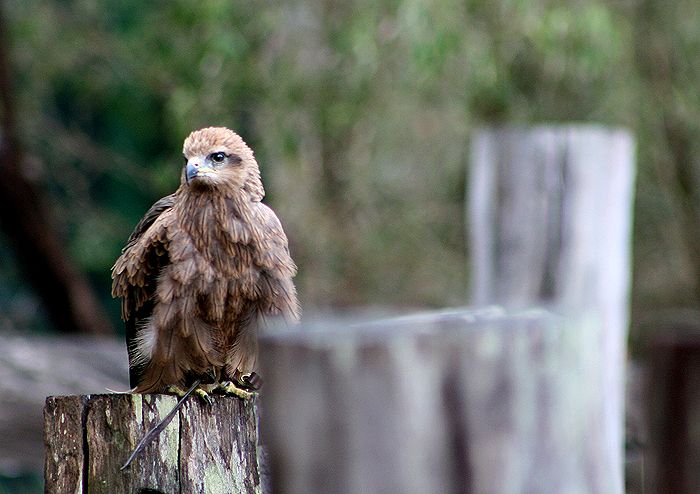 Echo the Barn Owl