moonvoice

Because I was too busy cooking, this is the only preparation shot that I got.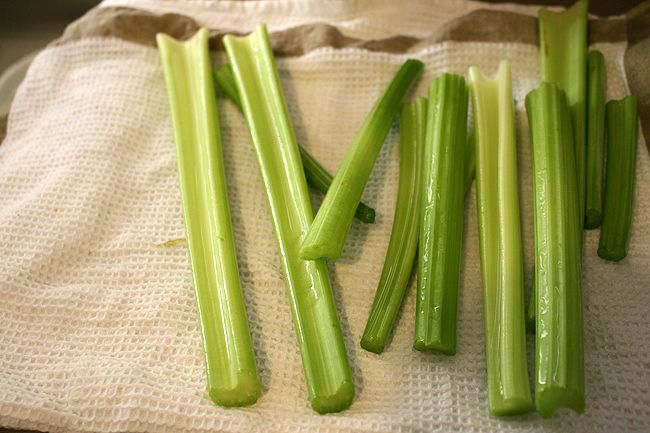 This is the honey, sesame and garlic chicken sauce. Nom.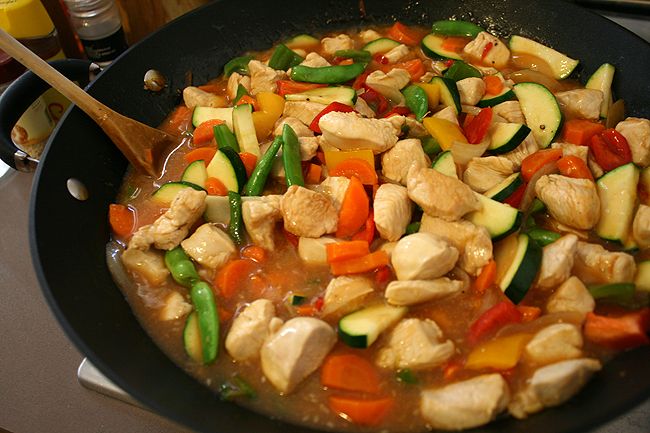 Then I went to see what the cats were doing because they were being conspicuously silent.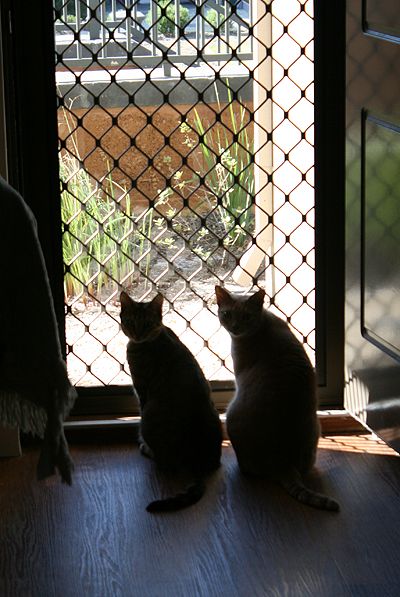 Then I made a plum sweet and sour chicken sauce. Nom.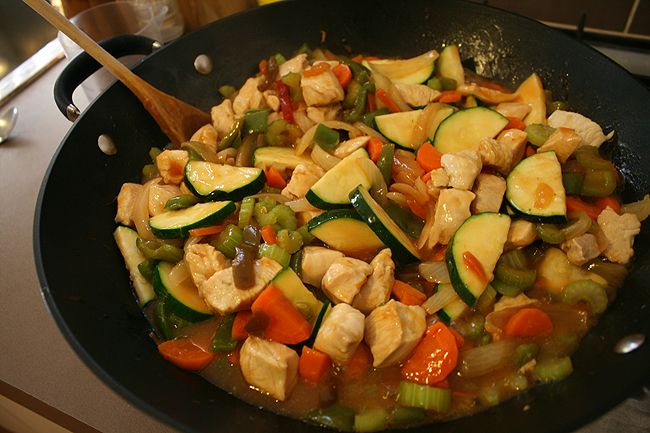 And then I packaged it alllll up to put in the freezer so that I can exercise my 'Right to be Lazy' and not cook healthy, tasty, awesome meals every night. Huzzah for defrosting. Highly recommend it all be served with basmati or wholegrain rice. The end!