moonvoice

My treatball. (There is nothing in there. Maybe's just playing with it.)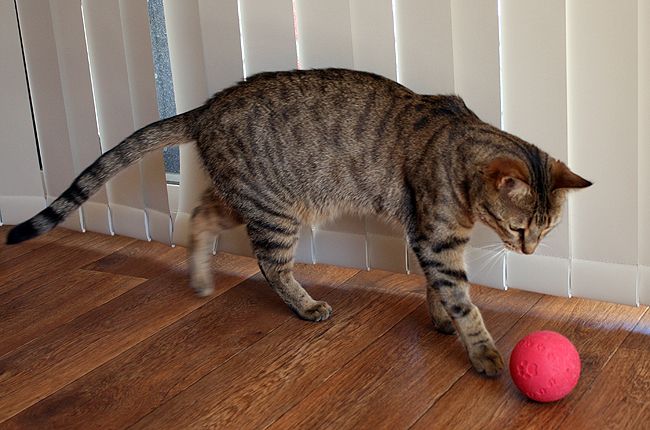 She had just lifted it with both paws, and this was when she dropped it.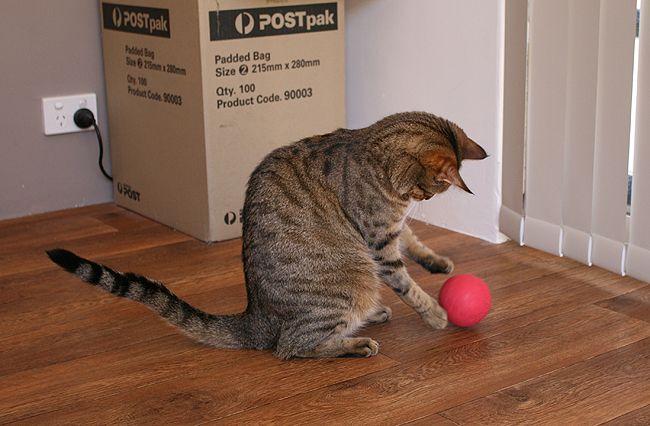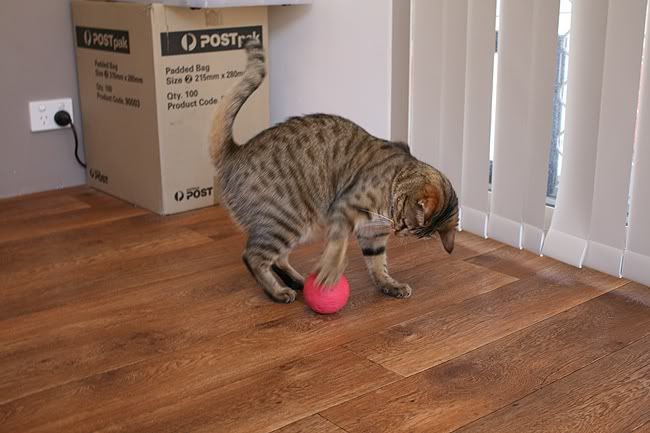 She's got a shaved patch on her forepaw and neck from all the tests and stuff last week. Or the week before. I forget.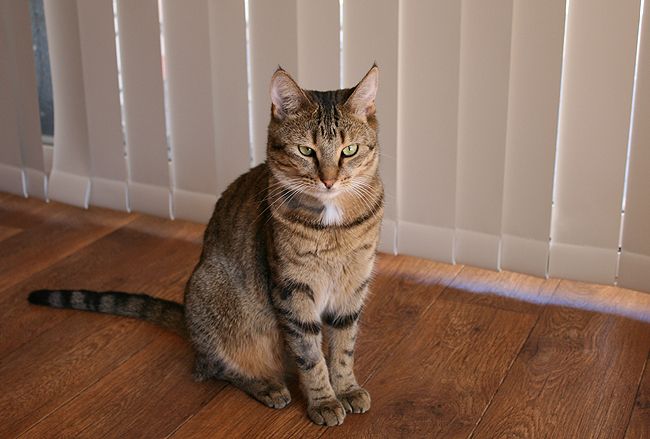 That treatball shows up everywhere! It's a scene stealer.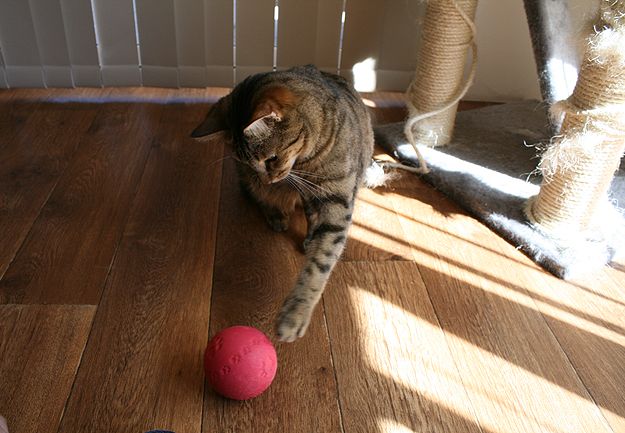 Overall, Maybe's been a bit more relaxed. When she goes 'wild' though, she goes wilder than ever.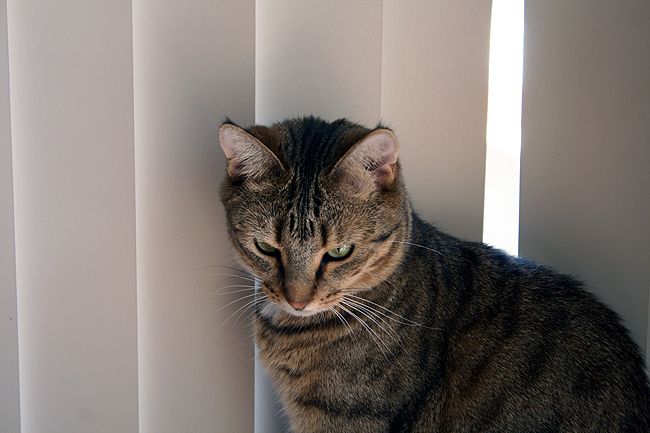 Is this something I can nom on? No, Maybe, it is not.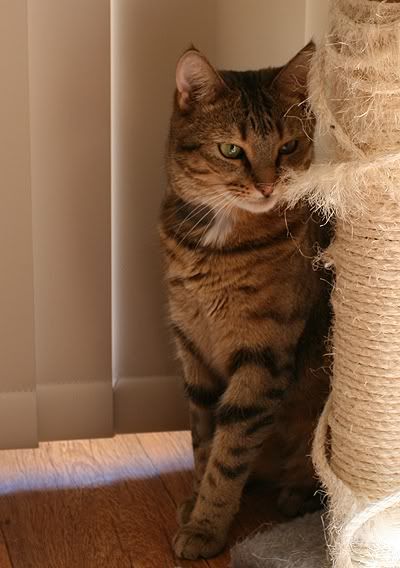 Is this something I can jump on? Yes, Maybe, it is.



My two musketeers.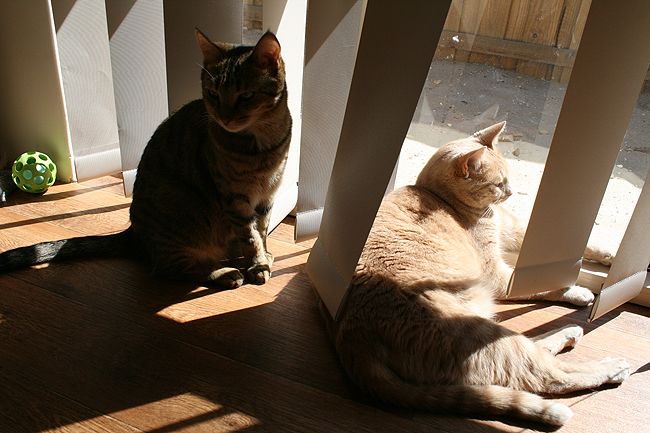 Moet is the best.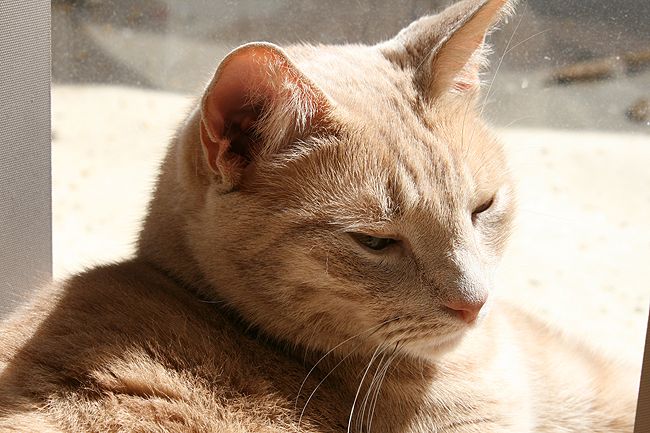 You can shove the camera right into his face and he generally doesn't give a shit.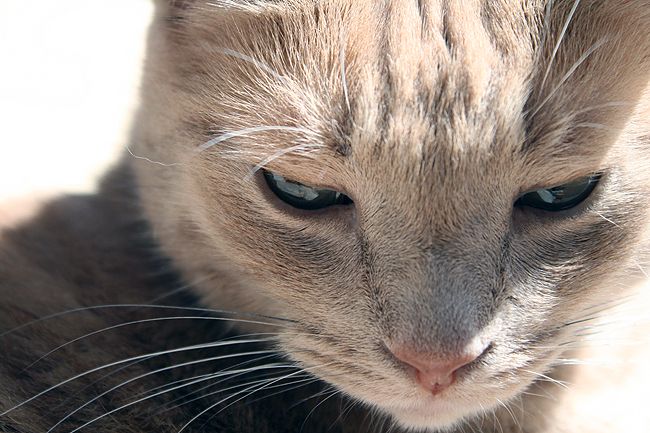 He's a lot more sedate than Maybe, but I don't care. I could take photos of him lying down for hours.