moonvoice
I almost wish I didn't have to colour this one.
But I will.
I'm just hardcore that way.
Now to give my wrists and fingers a break!
I think some lunch is in order.
ETA: I'm really tempted to NOT colour this one, and to just add the requisite metallic paint around the ravens and the sun...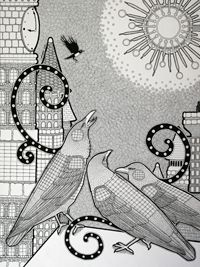 450x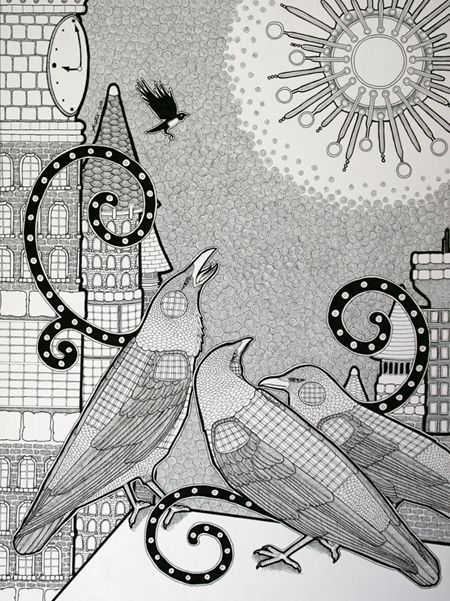 800x (You still can't see all the detail!)
Detail 01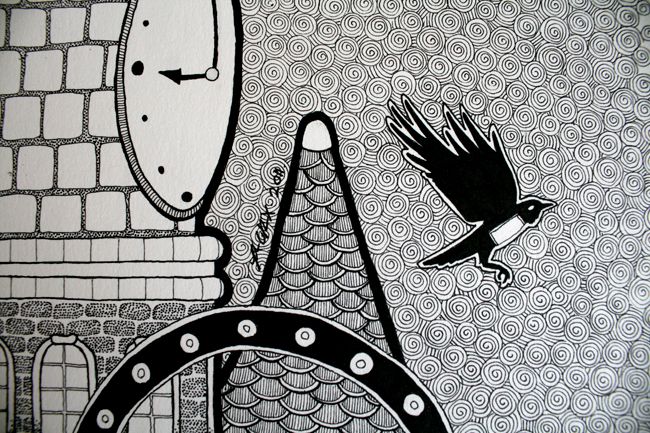 Detail 02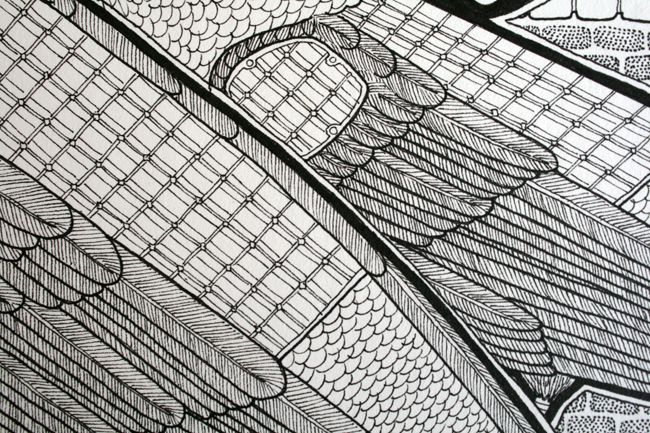 Detail 03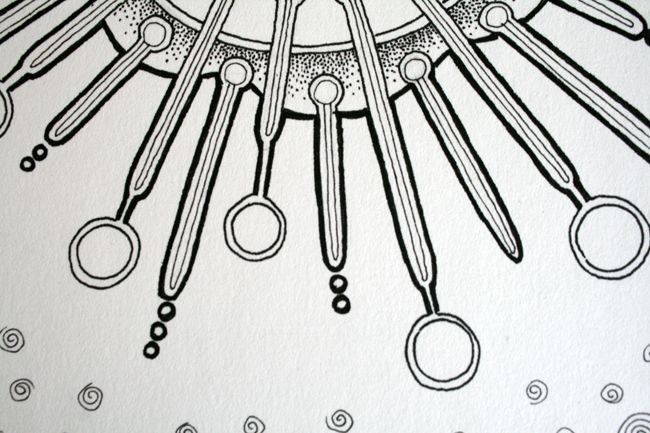 Detail 04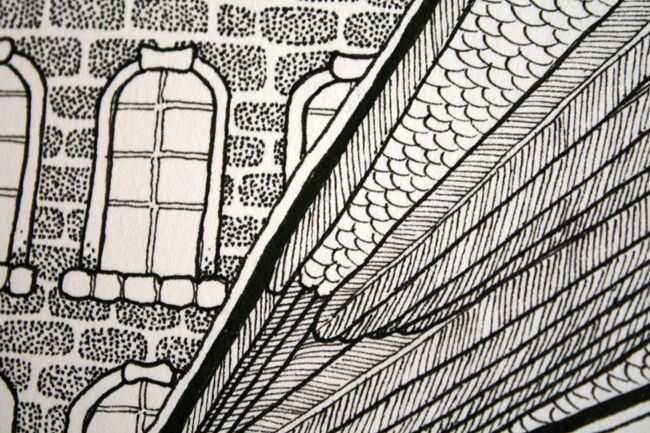 Detail 05