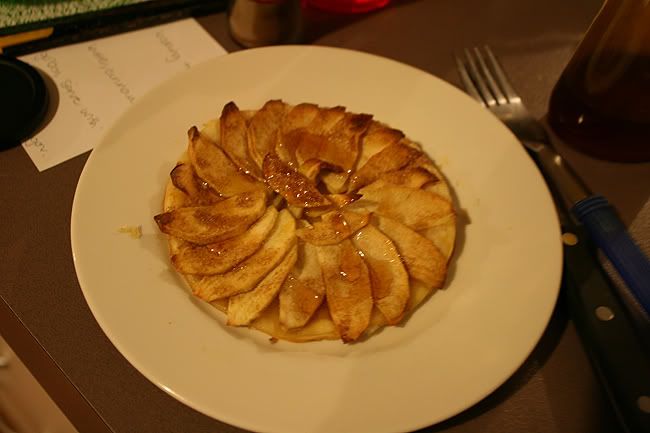 Moet has recently started sleeping like this. He goes on one part of the cat tower, hooks his claws into the other part, and then rests his head on the hammock of his forepaws. IT IS AWESOME.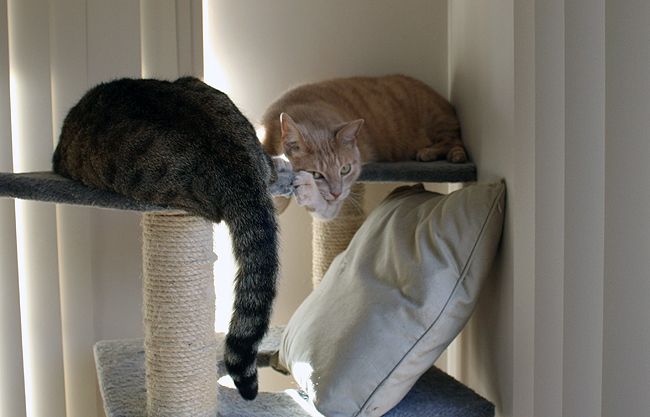 But then I disturbed him in an attempt to get to the cuteness.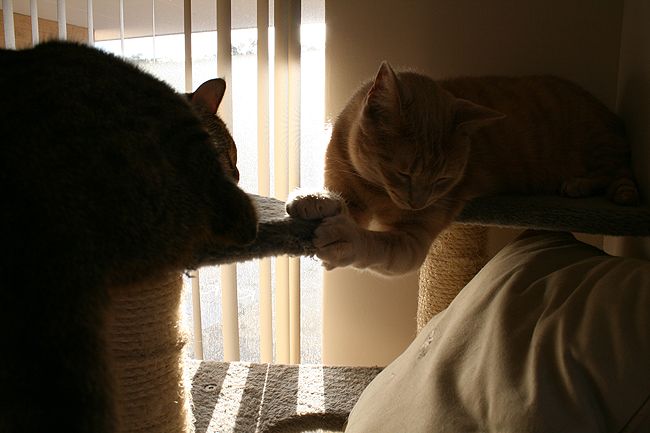 And then Glen disturbed him by... er... no one really knows what Glen was doing, he was in the kitchen at the time.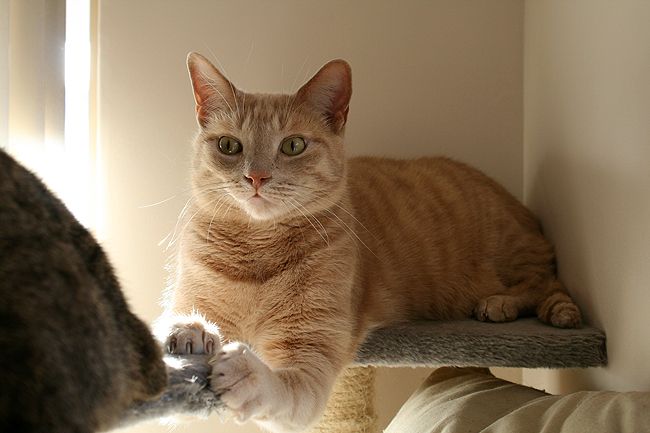 This was when I was preparing dinner in the kitchen. This is the look they were both giving me. Because I was preparing food. AND NOT GIVING THEM ANY.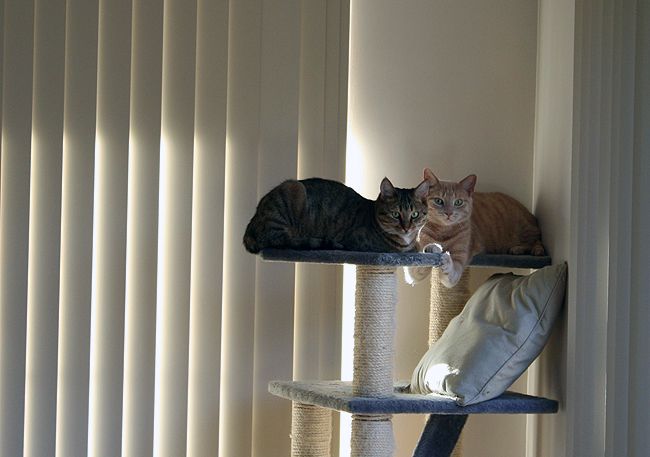 Maybe got into some trouble today. But she also got a couple of really solid sessions of training, and lots of cuddles, and she got to see guests, and she
almost
stole some ginger biscuit but I am developing very fast reflexes around her!!!
In addition; we had a three hour power outage today. Fun! Western Power came and fixed it pretty promptly though.
---